Case study: How one company boosted engagement and created real recognition culture in their workforce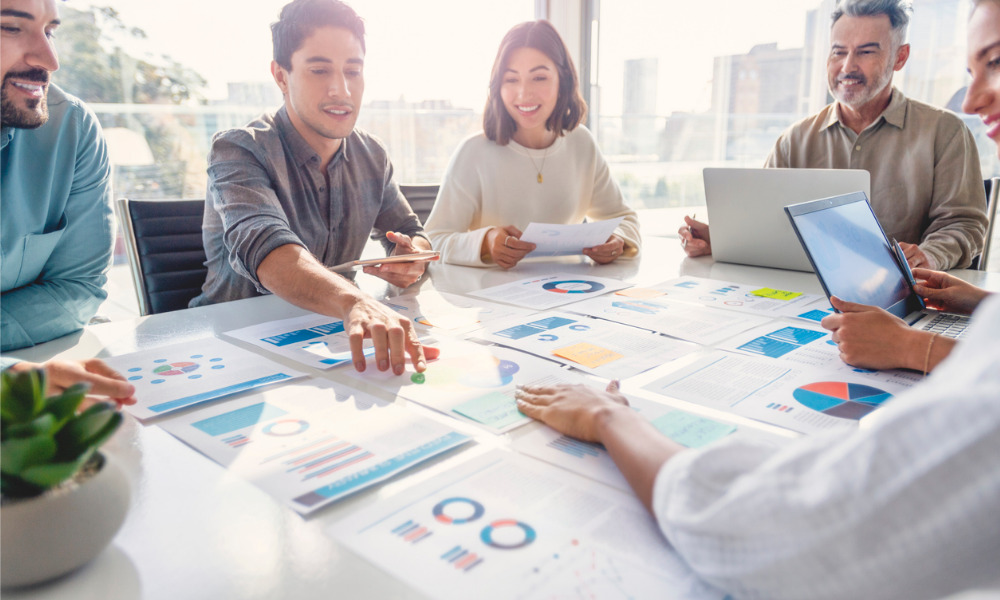 Organisations without a formal rewards program in place run the risk of employee engagement being negatively impacted.
That was the case with First Mortgage Services (FMS), with no formal recognition and rewards program in place, their existing initiatives were ad-hoc, inconsistent, and conducted in silos.
A free whitepaper published by HRD in partnership with Achievers explains how FMS boosted engagement and created real recognition culture within their organisation by moving to a more social, visible, and collaborative technology-based solution that encouraged high-frequency recognition and was consistent across the entire organisation.
Download the full FREE whitepaper here: Boost Employee Engagement
Since rolling out the technology, FMS has seen tangible results and steady growth in activation and usage. Overall activation is 96.76% and monthly active usage is at 77.2%. Overall, FMS experienced a 9% uplift in their engagement survey results in recognition.
Key aspects of the program that stood out for FMS were: the social recognition, the induction for new starters, and recognition-led culture.
"The team at Achievers team have been very collaborative, supportive, informative, and extremely patient in all our interactions. The overall implementation of the program was easy, very well planned and executed. They partnered with us every step of the way," said Karen Karakaya HR Manager, Australia & New Zealand.
"Post implementation, Achievers have been very present in the relationship and share insights and features in our monthly catch ups which have proven invaluable," said Karakaya.
Download the FREE whitepaper now and gain insight into:
How to achieve your business goals with a robust recognition program
The business impact of a successful recognition platform
Redefining your recognition and reward program goals