One in four employees are unhappy at work - here's how you can ensure your top talent stays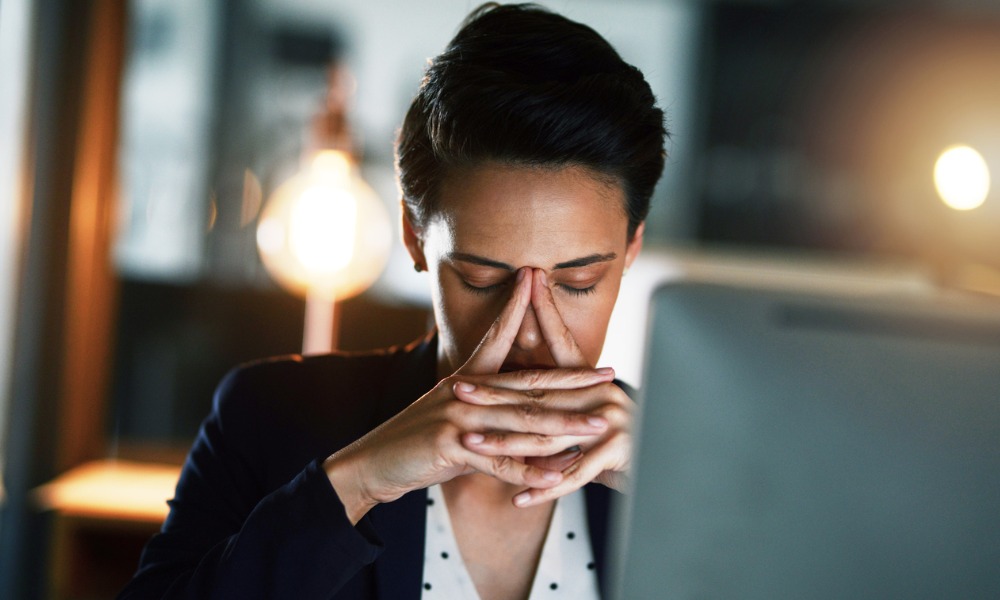 As workers kick off the new year and set new goals, many are also out hunting for a new job, according to a recent study by UK-based Tiger Recruitment.
The start of the year is proving to be a popular time for talent to look for new opportunities as they assess their career goals and the progress they've made.
"January is typically a time for taking stock and evaluating what we want from our work and lives," said Tiger Recruitment CEO David Morel. "For many employees, that means starting their hunt for a new challenge."
Only 54% of respondents are reportedly planning to remain in their current position in the next 12 months. Those hoping to reignite their career in 2020 cited the following reasons for wanting to do so:
Lack of career progression (25%)
Desire for higher pay (17%)
READ MORE: Three elements of employee retention, according to LinkedIn
One in four employees, in general, also claim their present job causes them to feel dissatisfied/very dissatisfied – with more women than men (27% versus 20%) feeling unhappy in their current role.
This finding runs parallel to results that show women (55%) have a higher tendency to make a career shift this year than men (47%).
Among younger employees, more than half (56%) of those aged 16 to 34 are hoping to remain in their current job for less than a year. The figure is slightly higher than those above 35 (52%).
"With unemployment at its lowest level since the 1970s and skills shortages affecting numerous sectors, good candidates are in high demand," Morel said.
"As our findings show, opportunities for career progression and pay rises are among the biggest drivers, so organizations must ensure they're proactively offering both to existing staff to avoid seeing their top performers jump ship in the new year."