Unease could be attributed to 'sense of anxiety around business growth'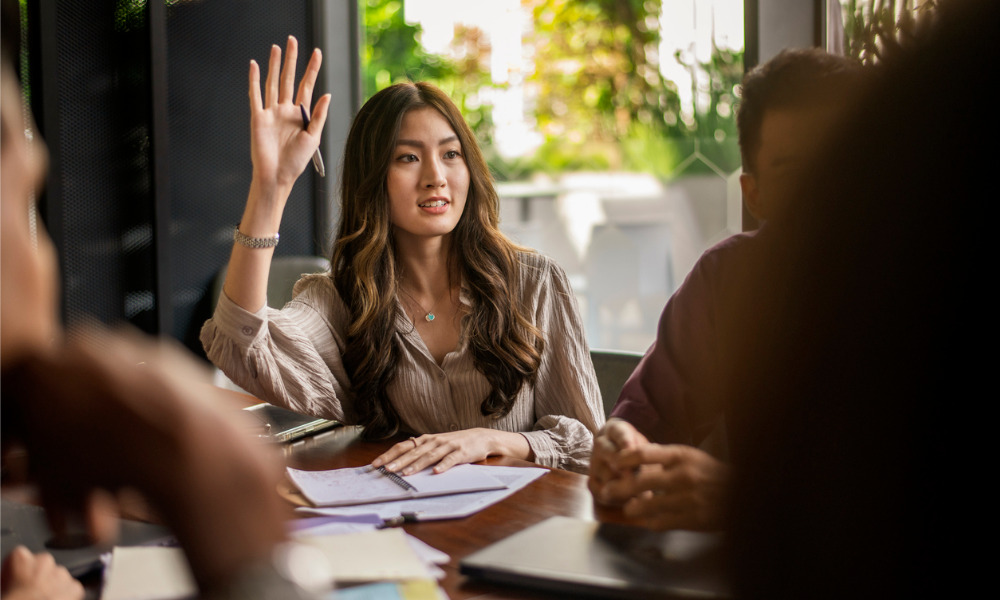 Singapore-based employees have emerged as the "most anxious" group of workers when it comes to the future of their employment, according to a new report.
Employment Hero's Talent Insights Report surveyed employees from Singapore, Malaysia, the United Kingdom, Australia, and New Zealand to give an overview of the job market in 2023.
It found that among the countries mentioned, employees based in Singapore were the most insecure or unsure about security in their current role (49%) than those working in other countries.
Younger workers feel more confident about their future (60%), compared to workers over 55 years of old (34%), according to the report. Men are also more likely to feel secure in their roles (55%) than women (48%).
Feelings of job insecurities come amid growing reports of layoffs across the world. In Singapore, the Ministry of Manpower (MOM) said in late March it received about 850 retrenchment notices since the beginning of 2023, with about a quarter of them coming from the Information and Communications sector.
In 2022, the country recorded a total of 6,440 retrenchments, according to MOM, who stressed that it remains lower compared to pre-pandemic levels.
"The top reason for retrenchment was business reorganisation/restructuring," MOM said in a previous statement.
Business growth anxiety
Fears about job insecurity could also be attributed to a "sense of anxiety around business growth," according to the report.
Despite 39% of employees feeling confident that their companies will grow amid the current economic climate, others feel that their:
Company won't grow but business will remain steady (21%)
Company will lose clients or customers (11%)
Company will reduce headcount (11%)
Company will scale back operations (7%)
Company will go out of business (3%)
"This sense of unease around business contraction was also a key reason for employees looking elsewhere for opportunities," the report said.
What can employers do?
To address the problem, employers are told to do what they can to give employees a sense of security.
"Meet regularly with them to talk about company operations and be as transparent as you can about the company's direction and challenges," the report said.
It said that keeping the team informed about the company's status can help them better understand their priorities and support their actions for futureproofing.