Questions on job and income stability skyrocket amid uncertainty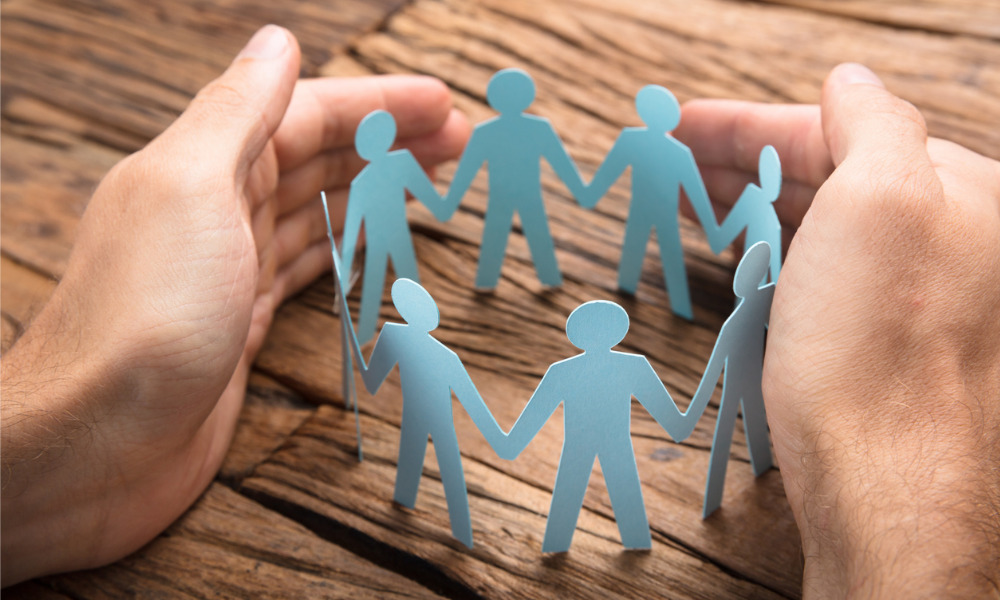 Living in a world that seems to jump from one bad news to another is making employees anxious and insecure about their jobs, according to a new report – and it's up to employers to dispel these fears. A recent study from Lemon.io, a marketplace of vetted software developers, analysed Google search trends and found that the following searches related to job and financial security have skyrocketed as of late:
"Will I lose my job in a recession" (+9,900%)
"What to do when you get laid off" (+336%)
"Lost my job can't pay rent" (+467%)
This shows that a significant number of employees, despite not being laid off, are afraid of losing their source of income amid massive uncertainty likely due to global events.
'Transparency is key'
Aleksandr Volodarsky, chief executive officer (CEO) of Lemon.io, told HRD that being transparent with staff is the solution to make them feel secure.
"In our experience, transparency is key, no matter the circumstances, and your best bet is to proactively communicate how the business is doing, and what your plans, challenges and wins are. Whether you're scaling or saving your business, strive for full transparency at all times," Volodarsky told HRD in a statement.
The Ukrainian CEO cited as an example their company's experience as the tension began escalating between Russia and Ukraine, where they observed anxiety among staff.
"Thus, for instance, before the full-scale Russian invasion, we noticed that the tension among the employees was growing. People were nervous about the possibility of war in our country. No one felt safe, and people didn't know whether they'd have a job in case the war would break out," he said.
"So, we had a general meeting for the whole company, where we honestly addressed all of their fears, showed our calculations on how long the company could stay afloat in the worst-case scenario, and helped them manage their expectations."
This resulted to positive outcomes, according to Volodarsky, especially on well-being, trust, and productivity.
"It had a huge impact both on employees' well-being, level of their trust to the company, and productivity," he said. "So, we recommend measuring employees' well-being and giving them a safe space to ask questions is something a company should have to manage expectations."
Read more: Employees fearful of job security, cites lack of digital skills
Tips for employees
For employees, Volodarsky also shared the following tips to ensure that their careers and sources of income remain recession-proof amid a difficult time.
Diversify revenue streams. Volodarsky said the "best anti-crisis strategy is income diversification." Employees should seek a variety of gigs to diversify their portfolio and minimise risk.
"This doesn't mean you have to go freelancing, or worse, take on several jobs and live at work. You can always find a company that offers you multiple projects rather than just one, thus minimizing risk while still staying in a more comfortable work environment," he said.
Be part of the gig economy. Increase earning potential by maximising the demand in the freelance workforce.
"If you do leave the corporate world, don't worry about having to spend an incredible amount of time building professional reputations before getting your first cent. You can choose a digital platform that would do the work for you and match you with relevant clients while you get to focus on real work," Volodarsky advised.
Choose employment wisely. Employees are urged to "triple-check" the companies they're working with and consider "bootstrapped businesses that are conscious about their funds and transparent about their profits."

Invest in skills. Research what's trending, Volodarsky said, adding that employees should also talk to HRs and team leaders and see how to become an asset.
"Employers appreciate and promote talented staff members who are eager to learn," he said.