But onsite work likely to remain below pre-pandemic levels in region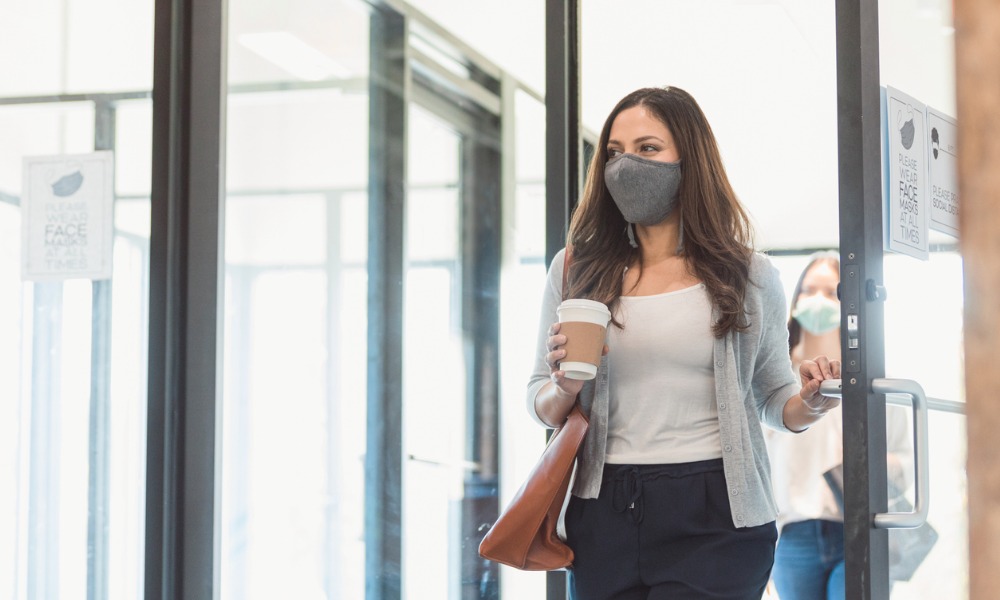 The Asia-Pacific region is leading the rest of the world when it comes to office returns, according to a new report from real estate services firm Coldwell Banker Richard Ellis (CBRE).
Findings from CBRE's 2023 Asia Pacific Office Occupier Sentiment Survey revealed that office utilisation rate in APAC is about 65% by the end of the first quarter. This is much higher than the 50% recorded in the Americas and Europe.
"APAC is leading the way to the return to office," said Ada Choi, Head of Occupier Research and Head of Data Intelligence and Management, Asia Pacific at CBRE, in a statement.
In fact, 68% of executives in APAC revealed they are focusing on boosting office attendance or improving work efficiency.
"Our survey tells us that corporate leaders in Asia pacific are keen on getting employees back to the office in order to drive collaboration and engagement," Choi said.
Implementing office returns
Despite being a leader on office returns, however, APAC organisations still aren't making employees come back fully onsite, according to the report.
"It is clear that office is still the preferred place to wor in APAC. However, given the need for greater flexibility, fewer companies require staff to work fully from the office compared to 2022," Choi said. "Instead, 32% of companies are aiming for their staff to work mostly from the office, up from 24% last year."
The findings come amid widespread push among employers to bring employees back in the workplace after the remote work boom during the pandemic.
Choi, however, noted that even in APAC, office returns aren't likely to return to pre-pandemic levels soon.
"Despite a strong return to office trend, we expect office attendance in Asia Pacific to stay 10 to 15% below pre-pandemic levels for the foreseeable future," she said.
To boost attendance, employers are implementing team gathering days in the workplace, while others allow staff to choose the days they want to report onsite.
Some employers, on the other hand, are tightening their hybrid work policies to encourage onsite work.
"Two-thirds of firms stated that there are direct consequences for employees if they don't follow office attendance policies," Choi said.
According to the report, 35% of organisations leave to managers to enforce hybrid work policies. For others, these rules are:
Regularly enforced by direct managers (15%)
Regularly enforced and affects performance review (22%)
Regularly enforced and has financial consequences (11%)
Another 17% of organisations said they have no standard policy on enforcing hybrid work protocols, according to the report.