'It's a productivity issue but it's also a moral issue'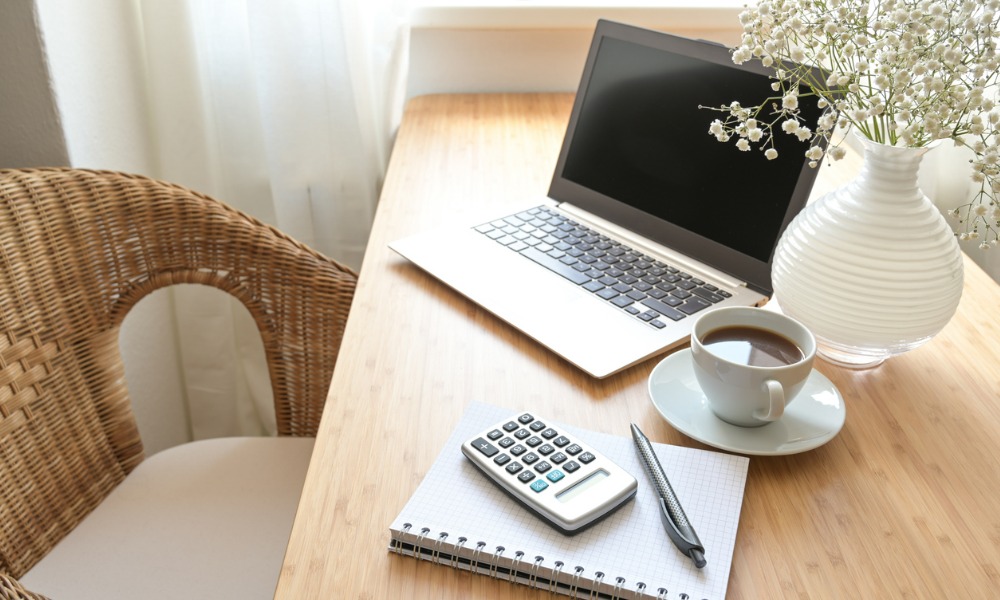 Business magnate Elon Musk has condemned working from home (WFH) as "morally wrong" as return-to-office calls from employers across the world grow stronger.
Musk, in an interview with CNBC, said he sees refusal to return to the office as a moral issue.
"It's a productivity issue but it's also a moral issue," he told CNBC in an interview.
The business tycoon, who called tech workers the "laptop class," also likened the notion of work from home to the infamous quote: "Let them eat cake."
"You're going to work from home, and you're going to make everyone else who made your car come work in the factory?" he said. "You're going to make people who make your food that gets delivered — they can't work from home? Does that seem morally right?"
Musk pointed out that is "messed up" to make these employees go to work while others remain at home.
"People should get off their goddamned moral high horse with the work from home bull****. Because they're asking everyone else to not work from home while they do and it's wrong."
Musk's remarks are in stark contrast to the belief of AirBnb CEO Brian Chesky, who called out his fellow CEOs on their office return policies.
"I guarantee you that many of these CEOs who are calling people back to the office in New York City are going away to the Hamptons for the summer or going to Europe in August," Chesky said.
Office return calls
These conflicting remarks came as more executives around the world encourage employees to come back to the workplace. In Australia, CR Commercial Property Group CEO recently branded those who refuse to return as "selfish," citing the impact of WFH on the vibrancy of cities.
The world's largest asset manager, BlackRock Inc, has reportedly asked staff to return to the office at least four days a week starting September 11, according to Reuters.
"We will shift to at least four days per week in the office, with the flexibility to work from home one day per week," the memo seen by Reuters said.
In April, America's largest bank JPMorgan also asked its senior staff to return to the workplace, CNN reported.
Telecommunications company AT&T is also mandating its managers to return to the office at least three days a week, Bloomberg reported.
These calls come as a new report revealed that many knowledge workers are denied of flexibility despite 71% of C-level executives agreeing that hybrid and remote work models have a positive impact on employee morale.