Almost all employees agree that receiving a bonus affects their engagement with the company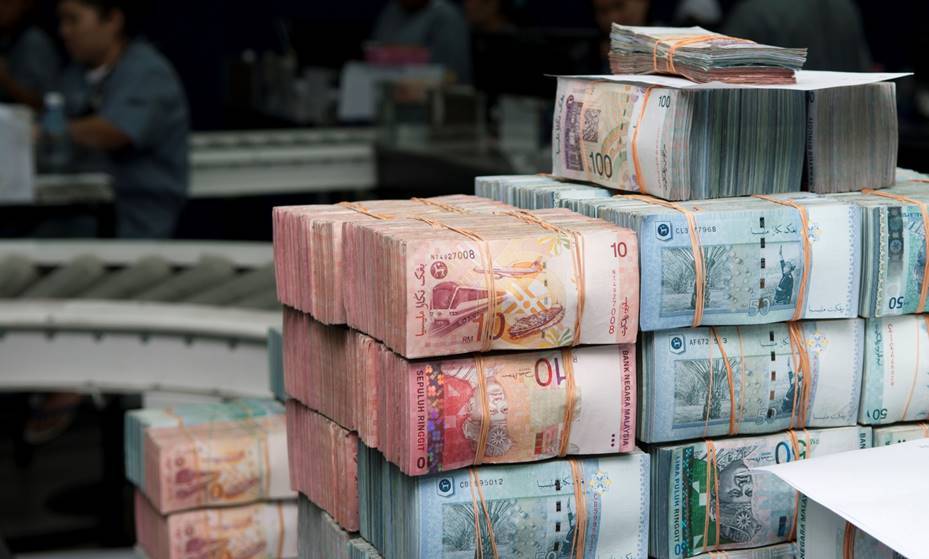 More than eight in 10 Malaysia-based employees (83%) are expecting to receive a bonus this year, according to a recent study.
Overall about 60% of the survey respondents said that they are anticipating an annual bonus averaging one to two months.
About one in three (39%) said they will look for a new job if they didn't receive a bonus, according to Randstad's annual survey.
However, while almost all the respondents (98%) agreed that receiving a bonus is important to their engagement with the company, 59% said that it is not the only factor that will push them to quit.
"There is always a combination of factors that motivates a valued employee to leave the company," said Ryan Carroll, country director at Randstad Malaysia. "Our 2018 Employer Brand Research found that the top reason people gave for resigning is a limited career path.
"Companies that are able to benefit from a highly-engaged workforce are those that continuously present their staff with opportunities to develop and grow within the organisation."
Eighty-five per cent of the companies surveyed had planned for a bonus payout this year. Out of which, 79% are prepared to reward their staff with a bonus averaging one to two months and 20% are rewarding their staff three to five months bonuses.