This is how you can get your staffers to be their best selves at the office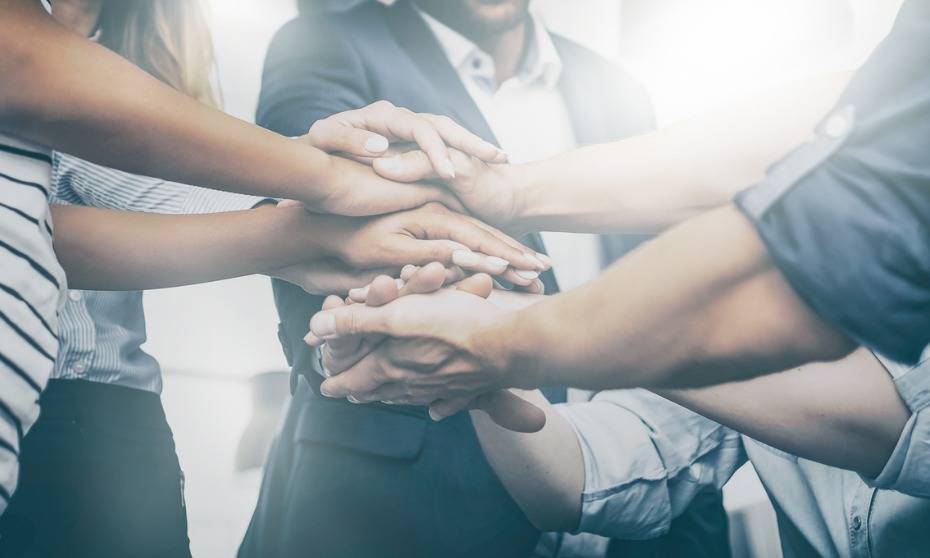 Employee empowerment is about responsibility and trust. It's accountability and respect. When a leader successfully empowers their employees and opens the door to opportunities, they create a more connected culture and a better employee experience.
However, most leaders aren't sure how to empower their employees without giving them a monetary raise, promotion, or complete autonomy. But there is a lot every leader can do to facilitate employee empowerment.
These are five ways to empower employees in the workplace:
1. Provide variety
Providing employees variety in what they work on, who they work with, and how they work can drastically increase their job satisfaction by 56%. There is also a 106% increase in the likelihood that they will become more motivated to contribute to the success of the organisation and a 114% increase in their sense of opportunity at the organisation.
2. Give employees a voice
Employees need to know they are moving forward in their career. An easy way to empower employees and keep them motivated is to give them a voice at the table. Involve them in important decisions.
Employees want to know their opinion is valued and they are taken seriously when they speak up about their ideas on how to improve processes, operations, or overall department decisions.
Employees are 30% more likely to believe they influence important decisions when they are listened to, asked their opinion, and empowered to speak up.
3. Allow employees to work on special projects
Everyone feels a sense of fulfillment and empowerment when they learn something new and work with new people.
Having employees work on special projects around your company will not only reinvigorate them, it will also help connect them to your organisation's bigger purpose. As they are exposed to new people, leaders, and skills they will be able to see more clearly how the work they do impacts the company.
In fact, when we looked at 10,000 examples of award-winning work, we found that 9 out of 10 instances involved someone seeing for themselves how their work directly impacted others and the broader organisation.
4. Provide networking opportunities
When people feel a sense of belonging it can improve their overall well-being. When employees feel good about what they are doing at work day-after-day they produce better work and feel more empowered in their role.
By allowing your employees to network cross-departmentally they are able to grow and diversify their social ties.
5. Provide mentorship opportunities
Mentorship is a great way to empower employees and it doesn't take much money or time. The important part about this one is to make sure mentorship opportunities are available to everyone, not just top performers.
When leaders turn into mentors, employees are 72% more likely to believe their organisation allows all employees to grow. This impact not only empowers employees but can help them to be more engaged in their work.
Overall, people naturally want to feel empowered in their job roles and have the autonomy to problem solve and make decisions. They want to be proud of the work they do and feel more connected to the organisation they work for.
By offering opportunity to employees, you empower them to bring their full selves to work, produce the best work possible, and engage them on new level.
To learn more about the benefits of empowering your employees in the workplace download the O.C. Tanner Global Culture Report