Retention – the golden ticket to organisational success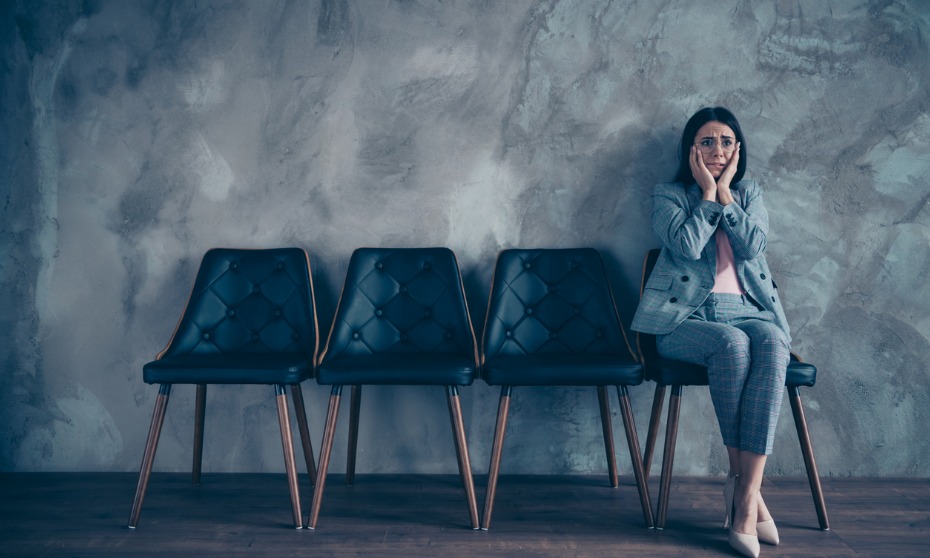 Retention – the golden ticket to organisational success. But holding on to your top talent takes more than just fancy initiatives and gawdy perks, as a report from BambooHR pointed out.
After interviewing over 1,000 people, the research found three overriding reasons why new hires leave a company.
They decided the work was something they didn't want to do anymore – 28%
They felt their jobs were different from what they expected in the interview – 26%
They felt their boss was a jerk – 23%
The disparity between what was sold to a candidate during the interview stage and the reality of their new role is often exaggerated.
Many employers make the mistake of believing that the hiring stage finishes as soon as that new employees walks through the door. In actuality, this is where the most compelling onboarding process has to start in earnest.
READ MORE: 5 employee retention strategies that work for SMBs
BambooHR found that new hires who opted to leave a role rather soon after accepting it left because of unsettling onboarding techniques. According to the report, employees felt that onboarding could have been improved by:
Receiving clearer guidelines on new responsibilities – 23%
More effective training – 21%
A friendlier attitude from coworkers – 17%
HRD recently caught up with Emma Hunt, head of talent at Look and speaker at HR Tech Summit Toronto. She revealed that not one person has handed in their notice in over a year – a remarkable feat by anyone's standards.
But how exactly has she achieved such a great retention level?
"We pay attention to our people," she told HRD. "Our managers are at the forefront of checking in on their team and in the talent function, we're solving any people issues and taking feedback to the founders to help support any changes that need to be made. We've also worked very hard to foster an inclusive and diverse environment and team."