This comes as the country transitions to shorter work weeks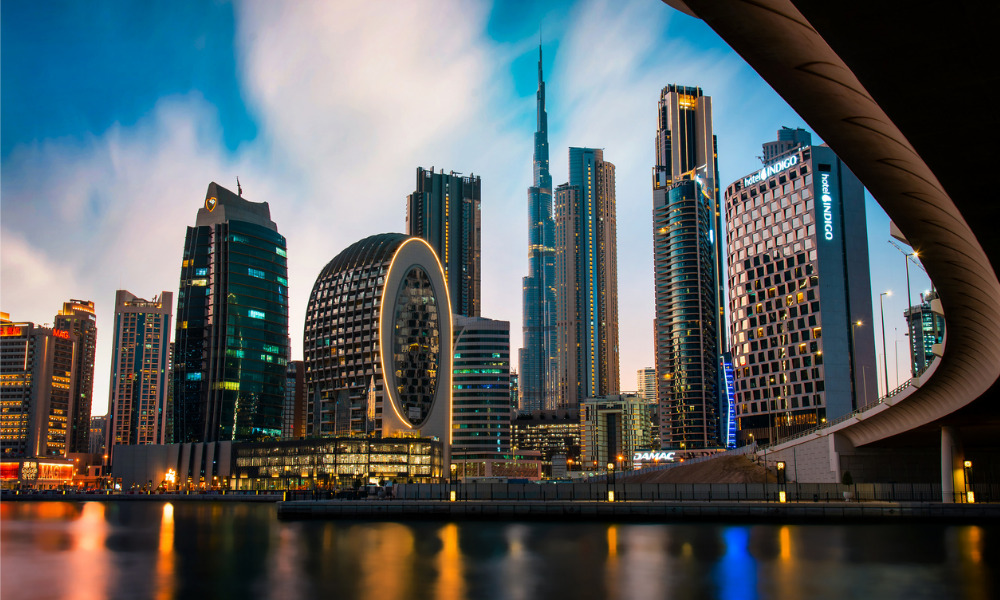 Despite the emergence of more flexible options, many employees in the United Arab Emirates (UAE) still prefer a five-day work week and full on-site working arrangements.
Findings from a study by the Boston Consulting Group (BCG) and The Network revealed that 76% of UAE jobseekers want the traditional work week, while 58% prefer being in the office full-time.
The findings, as reported by the Gulf News, are contrary to the growing worldwide momentum of work arrangements that are more flexible, such as a four-day work week and hybrid work arrangements.
It also comes as UAE introduces shorter work weeks for many workplaces there, which traditionally worked from Sunday to Thursday.
In 2022, the federal government introduced a shorter work week that will have eight hours a day on Monday to Thursday, with Fridays shortened to only 4.5 working hours.
Flexible working hours may also apply on Fridays, as well as the option to render work at home, according to the UAE government.
What employees want
Determining what employees prefer in terms of working arrangements is an important aspect in recruitment and retention, especially since 73% of job seekers feel they are in a strong negotiating position when looking for a job.
This comes as at least 82% of the respondents said they are approached multiple times a year about new job opportunities, with 57% being approached monthly, according to the survey.
"Most talents (67%) imagine their ideal career in a stable job with a good work-life balance and time for family, friends, and hobbies. However, a main deal breaker when looking for a job is still financial compensation," said Christopher Daniel, Managing Director and Senior Partner, BCG Middle East, as quoted by Gulf News.
Daniel added that a strong offer may not be enough, as 41% of UAE jobseekers would turn down an offer if they had a negative experience during recruitment.
One way to improve an organisation's hiring process is to interact early on with candidates, according to Callam Pickering, Indeed's APAC Senior Economist.
"From an effectiveness perspective, it's about identifying those top candidates early in the process and potentially fast tracking them through your hiring process, looking to reduce that early-stage turnover and the costs that are associated with that," he said.