The largest revenue-based company in Australia, Woolworths is a household name for many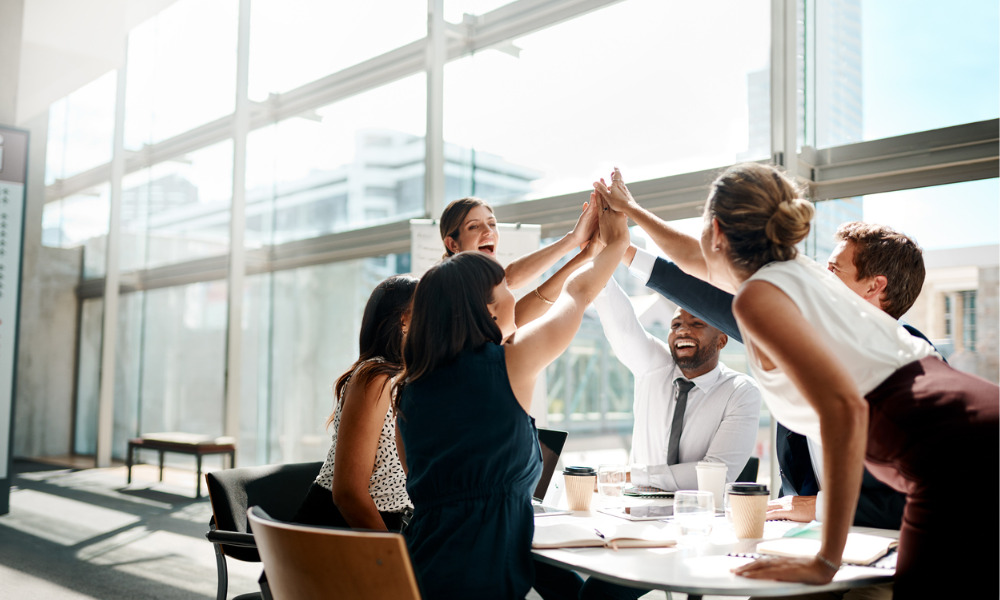 With over 200,000 employees globally, Woolworths Group is a giant in the retail world.
One of the largest revenue-based company in the world, Woolworths is a household name for many – but for Rachel Mead, Woolworths' head of diversity and inclusion, it represents much much more.
"When I think about our culture, the first word that comes to mind is care," Mead told HRD.
"Genuine and authentic care for our team members, for customers and community. This culture has been accentuated through the multiple challenges of 2020, including natural disasters and of course the COVID-19 pandemic.
"Being a purpose and values-led group has provided us with a simple framework to quickly respond and make the right decisions to support our customers, team and communities in times of crisis.
"My favourite aspect of our culture is that you can come to work, be your authentic self and that's celebrated and encouraged. I truly believe people are at their best when they can be themselves, and I am passionate about creating an environment where this is the norm."
Read more: Playboy's CPO: 'We have a strict 'no a******s' policy'
At Woolworths, she told us, diversity and inclusion are embedded throughout their culture.
"D&I at Woolworths is one of the ways in which we bring our group purpose - 'we create better experiences together for a better tomorrow' to life," Mead told HRD.
"There is always more to do, but I'm pleased with the progress we've been making, particularly in the areas of LGBTQ+ inclusion, gender equity and reconciliation."
There's no denying that there's still work to be done in the D&I space, however it's heartening to see more companies really sitting up and taking note of the importance of these initiatives.
"The business case for D&I has become clearer," continued Mead.
"It's moved from a nice to have to a critical enabler of business success, with a shift away from being a compliance driven adjunct to the business to being far more embedded in the way we do business.
"This is also reflected in the resources companies are committing to D&I, including a significant increase in the number of D&I dedicated roles.
"The most significant shift I've observed has been a greater awareness of bias and discrimination and how this can be entrenched in the systems we operate in. This change, along with a more sophisticated approach to data and insights has been a game-changer, as once you understand this your efforts can be focused on initiatives that will actually make a sustainable difference."
From a personal perspective, Mead knows the responsibility that comes with being an LGTBQ+ women in leadership.
Chronically under-represented, LGBTQ+ women deserve more recognition at all levels of the workforce. For Mead, this is something she takes very seriously.
"As an LGBTQ+ leader, I'm acutely aware of what it's like when you feel like you can't be yourself at work, or you don't belong," Mead to HRD.
"I'm also aware of the positive impact you can have by being an inclusive leader and creating an environment where everyone feels safe to be themselves and to contribute. I've been fortunate to have worked with and learned from some incredible inclusive leaders over my career and they have certainly influenced my approach to people leadership and HR.
"I'm in a position now where I have the opportunity to share my experiences and make a real difference. Most importantly though, I am driven to be a role model and ally for others. Amongst other minorities, LGBTQ+ women are underrepresented in leadership and I have a responsibility to change that statistic."