Because they don't want to be, says new study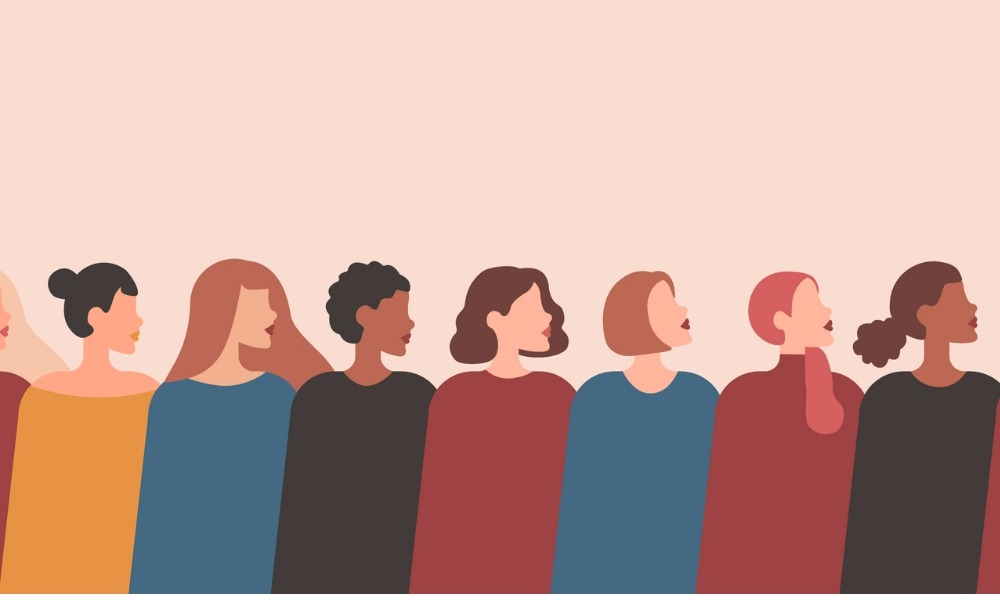 One reason for the gender gap in business leadership roles may simply be that fewer women want to be leaders, according to a new study.
The study was conducted by organisational behaviourist Ekaterina Netchaeva and gender researcher Leah Sheppard, along with collaborator Tatiana Balushkina.
Sheppard told Bloomberg that she had long been puzzled by the continued gender leadership gap in business despite corporate diversity efforts.
"The conversation around women and leadership was really dominated by bias and discrimination," she said. "We thought that there was a place to talk about women's agency: Are women actually intending to pursue these positions as much as men?"
The seven-year meta-data analysis tracked the interests and ambitions of 138,000 women across 174 studies dating back to the 1960s and aggregated the data to analyse the gender gap, Bloomberg reported.
"The results confirmed our suspicions that women are not as interested," Netchaeva said.
The meta-analysis concluded that among the last three generations, men have consistently displayed higher aspirations for leadership than women, Bloomberg reported. This was even more pronounced in male-dominated industries. The study also suggested that the gender gap in aspirations did not shrink meaningfully over time.
The study found that on average, after the first promotion from entry-level jobs, there will be 1.1 men for every one woman. That disparity grows at each level of an organisational hierarchy, Bloomberg reported. In the C-suite, there are 2.13 men in leadership positions for every woman – and that's just accounting for female disinterest, without factoring in other obstacles such as discrimination, the study claims.
The study posits that setting quotas for women in leadership may not be effective, and even positive efforts to recruit and promote women leaders may never result in full parity, Bloomberg said.
Sheppard said that while companies with gender-balanced leadership perform better across many metrics, pushing women into roles they don't want isn't ideal. The study did not explain why women were less interested in leadership roles, since it merely aggregated the results of previous studies and did not have access to the original participants.
Netchaeva suggested that managers should try to discover what about specific jobs women find unattractive. Then managers should consider how they might increase women's interest in those positions.
For example, roles that take time away from family could be overhauled to add more flexibility.
She said that managers should also work to identify competent future leaders early on and give them opportunities to lead in a more informal way, such as taking charge on a team project. That could help ease their transition into leadership.
"Often they haven't been properly prepared, and they burn out," Sheppard told Bloomberg. "The assumption is, 'Oh, well, this person doesn't have the people skills or the social skills to be a leader.'"
Ultimately, Sheppard and Netchaeva said there was no easy answer to achieving gender parity in leadership.
"They ask, 'What's the one solution that managers can do?'" Netchaeva told Bloomberg. "They're hoping for a magic diversity initiative that will solve everybody's problems."