The swift move was done to protect employees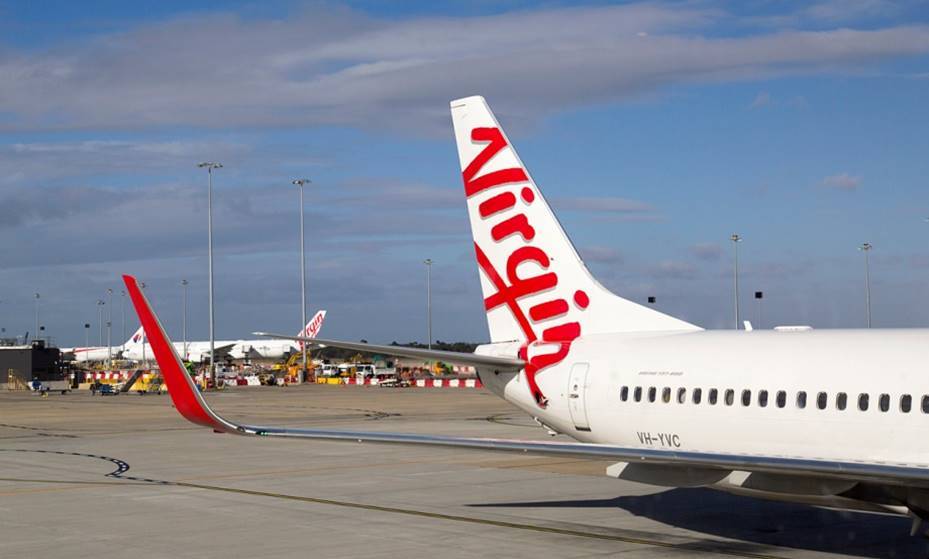 Virgin Australia has ended its travel benefit with Brunei's national carrier following the country's announcement of harsh new criminal laws.
Penalties for the laws include the death penalty for adulterers and gays. The new sharia laws apply to Muslims, non-Muslims and foreigners, even those transiting on aircraft and vessels registered in Brunei.
In a company-wide email, Virgin informed staff that it was ending the staff leisure travel benefit.
"Given the harsh (including death) penalties being introduced for activity that is legal and acceptable in Australia, the myID (staff travel) agreement between Virgin Australia and Royal Brunei has now been terminated effective immediately," the company said.
A Virgin Australia spokeswoman told news.com.au the staff leisure travel agreement "was for the sole purpose of employee leisure travel benefits only".
While the Australian government has not changed its travel advice to Brunei – which remains at "exercise normal safety precautions" – lobbyists are urging the authorities to revoke landing rights to Royal Brunei Airlines.
Brunei is facing international backlash after it introduced the harsh laws, including a global call to boycott businesses owned by the rich monarchy.
Brunei is the first country in Southeast and East Asia to have the sharia penal law at the national level, joining countries such as Saudi Arabia which is well known for abiding by the strict practices.