They've won a spot on Bloomberg's global gender equality index for the third year running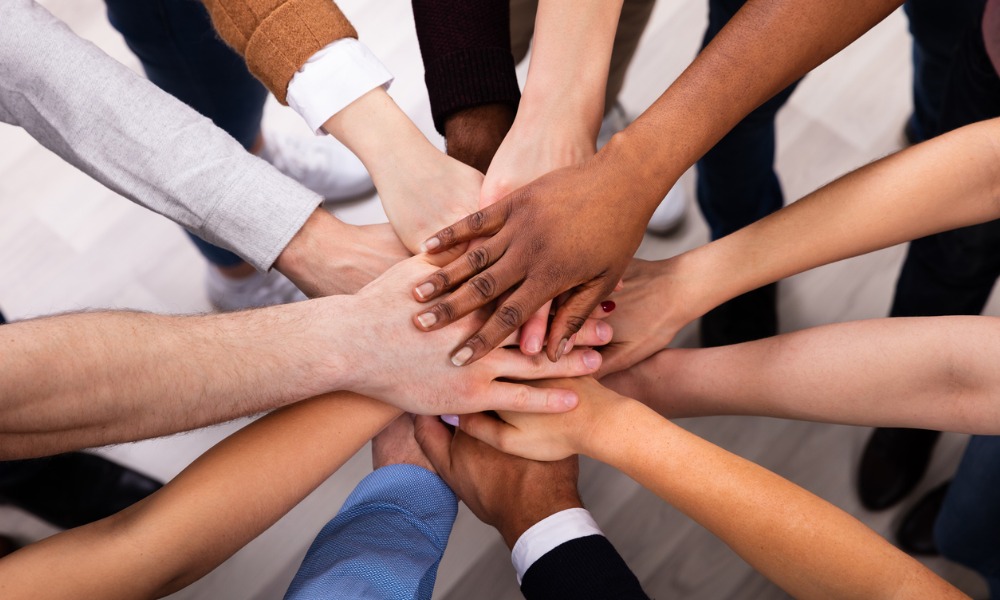 DBS Bank has claimed a spot on Bloomberg's gender equality index (GEI) for the third year running.
The recognition showcases the bank's continued commitment to workplace gender equality. This includes having a robust female leadership and talent pipeline, gender pay parity, and an inclusive culture.
Leaders are highly dedicated to the cause, with DBS CEO Piyush Gupta commenting that "the diversity of our people is a powerful performance lever".
DBS Singapore boasts impressive figures: women comprise 60% of their workforce, 40% of senior management and a third of their Group Management Committee.
This is possible through policies designed to help empower women employees in the workplace, such as flexible time arrangement, sabbatical leave arrangement and maternity leave.
On the hiring front, DBS has been recruiting more female talent in technology – an area that is conventionally male-dominated – through targeted hackathons.
DBS has also demonstrated its strong support for gender equality through its disclosure practices and transparency.
The bank is dedicated to raising awareness on gender equality internally as well as externally. They celebrate International Women's Day across all key markets
They've also established DBS Foundation, the first organisation in Singapore to champion social entrepreneurship, as well as support and fund numerous social enterprises that empower disadvantaged women and girls.
Additionally, the bank is a supporter of Impact Investment Exchange's Women's Livelihood Bond Series, which recently closed a second USD 12 million bond to help create sustainable livelihoods for more than 250,000 underserved women in the region.
"In a world where women continue to be underrepresented, we have been focused on building a respectful and inclusive workplace that provides equal opportunity and growth," said Gupta.
"The women at DBS Singapore have been a key driving force behind the bank's performance. Being named to the index for the third consecutive year is an important achievement for us, as it underscores our commitment to gender equality, which is key to sustainable development."
This year, Bloomberg expanded the eligibility for inclusion in the index to nearly 6,000 companies across 84 countries and regions.
Companies that made the index cut across various industries, including automotive, banking, consumer services, engineering and construction, and retail.