Allies of the LGBT+ community are helping to break down barriers to greater D&I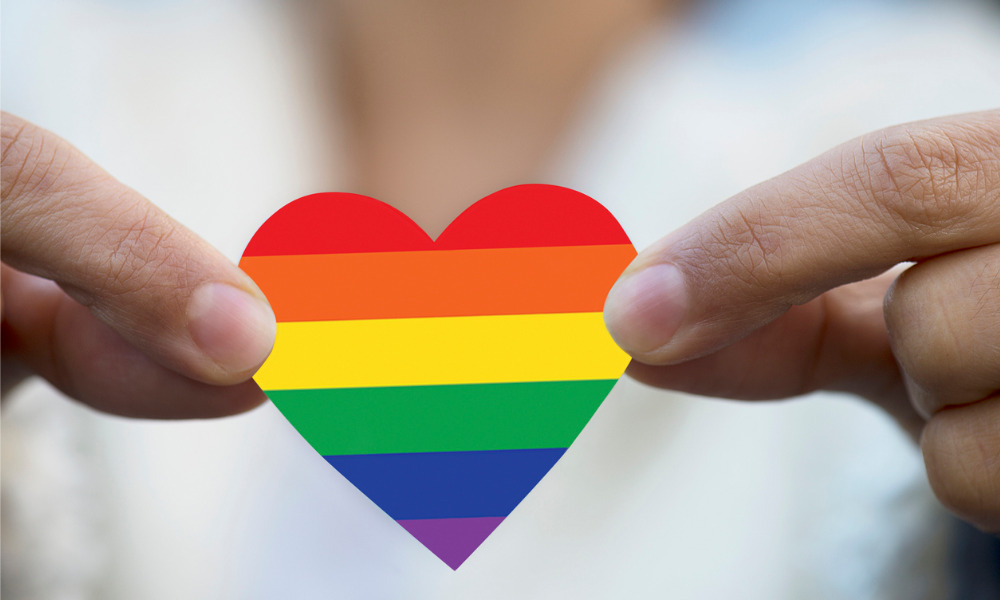 LGBT+ rights advocate INvolve has released its annual list of OUTstanding executives whose work in advancing diversity and inclusion in the workplace have made them allies of the community.
This year, Aon CEO Greg Case topped the list for the first time, but he has been a widely recognised ally for the past six years. He is credited with creating a Global Inclusive Leadership Council where leaders developed steps for making the firm more accountable to a diverse employee base.
The firm focuses on four main areas in its D&I strategy: education, recruitment, promotion and representation. These efforts are critical to the company's culture, Case said.
Read more: LGBTQ+ network calls for more C-Suite diversity
The company is also investing US$30m into its corporate apprenticeship programme, with the aim of breaking down barriers for historically marginalised groups to ascend in the corporate world.
"We are bringing fresh ideas and perspectives on how to advance our inclusive culture," said Lisa Stevens, Aon's chief people officer.
Case believes "there is more work to be done," but Aon leaders are "focused on listening to [their] colleagues and being responsive," and empowering and inspiring them to be authentic.
"We regularly seek feedback from our colleagues and review our progress so we can continuously improve," Case told Yahoo! Finance, co-sponsor of the OUTstanding list.
Read more: How to support LGBTQ rights at work
That D&I, particularly the championing of LGBT+ rights, is becoming deeply ingrained in corporate culture is evident in the increasing number of advocates and defenders.
This year, for example, industrial company Dow had two senior executives recognised as corporate allies of the LGBT+ community: Amy Wilson, general counsel and corporate secretary, and Terri Johnson, global champion of employee experience.
Wilson serves as executive sponsor for GLAD, Dow's employee resource group for the LGBT+ community and their allies. She is known for leading conversations within the organisation about the nuances of being an inclusive workplace.
Meanwhile, Johnson – Dow's first-ever EX champion – uses the knowledge she gained from working with Dow for more than three decades to keep improving life for employees.
"LGBTQ+ discrimination is still prevalent across the world," said Suki Sandhu, founder and CEO of INvolve. "Role models are essential to change perceptions and show everyone that you can be successful in business while also being your authentic self at work."