The techniques helps organisations ensure a "diverse flow of talent," says executive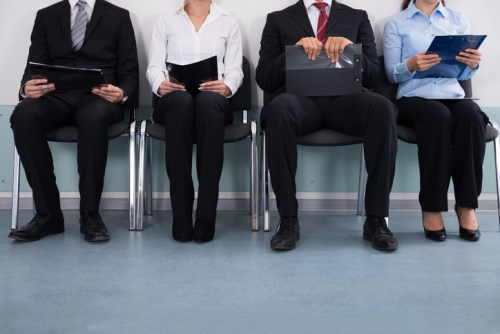 Many organisations are turning to blind recruitment as a means to step up diversity, according to recent research by professional recruiting group Hays. This comes amid further evidence showing that inclusive firms outperform their other peers.

Blind recruitment involves omitting personally identifiable information – such as name, gender, age and education – from applicant CVs. "This technique can help organisations ensure a diverse flow of talent into their selection process. It can also boost your employment brand since jobseekers say they have the opportunity to better position their strengths in an interview," said Lynne Roeder, managing director of Hays in Singapore.

The latest edition of Hays Journal points out that blind recruitment helps overcome "unconscious bias" during the recruitment process, which can be counterproductive to a strategy to improve workplace diversity.

For Yvonne Smyth, head of diversity at Hays, unconscious bias is inherent in all individuals. "At its most basic, it is about whether you see someone as part of your 'in group'."

"For example, do you have a Caucasian sounding name, as I do? Did you go to the same university as me? However, when it comes to any kind of selection at key points in careers, which could be recruitment, promotion, being put forward for a new project, even giving feedback, this can influence the shape of someone's career and the opportunities they have," she added.

A two-year study by research firm Bersin by Deloitte found that organisations with diverse and inclusive cultures are six times more likely to be innovative and effective in anticipating and responding to change, and twice as likely to achieve or exceed financial targets.

About 71% of organisations aspire to have an inclusive culture, but just 12% have achieved this objective, according to Bersin's survey of 245 global organizations and more than 70 interviews of the firm's clients.

Mckinsey's Diversity Matters report found that companies who placed in the top quartile for gender diversity and ethnic minority board representation were more likely to perform better financially than those in the bottom quartile.

To properly maximize the "going blind" strategy, Roeder suggested that managers should be keen on receiving unconscious bias training in order to learn to recognize and manage their own biases, which can easily affect other selection or evaluation processes such as performance reviews, promotions and career development.