The act of deadnaming is a form of discrimination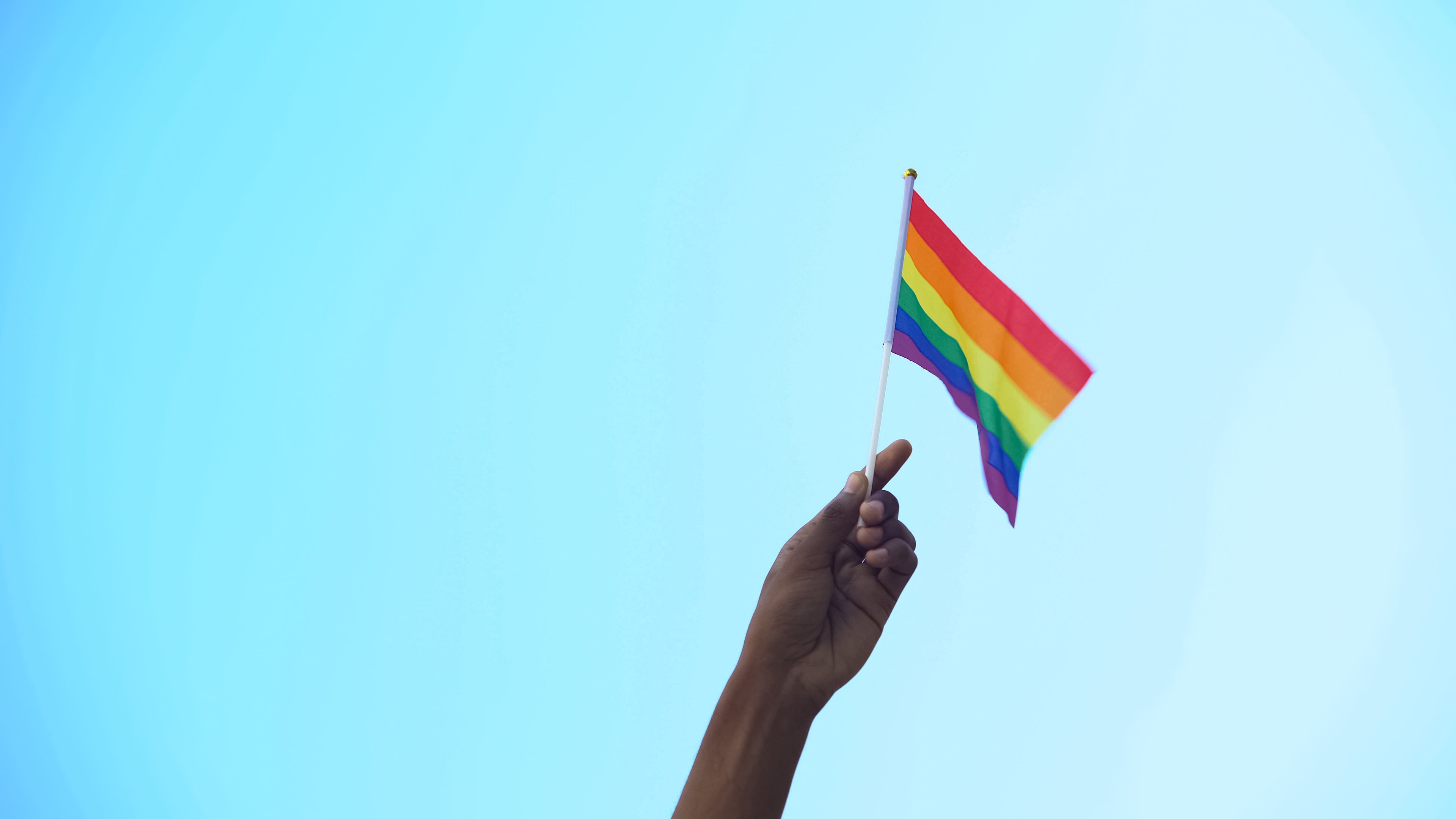 Workers across Alphabet Inc., Google's parent company, are banding together to put an end to the practice of deadnaming members of the trans community. Deadnaming refers to the act of calling individuals – who have transitioned to a new gender identity – by their given name, birth name, or the name associated with their former gender identity. A number of trans workers at Google, however, have purportedly been required to use their dead names in company identification badges and internal communications despite their decision to identify differently.
On Tuesday, the start of Pride Month, the Alphabet Workers Union (AWU) kicked off the awareness campaign #DropTheDeadNames both within the company and on social media to drum up support for the LGBTQIA+ community. The union demanded Alphabet and its security contractor G4S stop forcing trans people to use their dead names on official communications and, at once, recognise employees' freedom to express and affirm their identity.
Read more: 'Vicious cycle': How discrimination at work triggers trauma
The union is calling on Alphabet and G4S to roll out a "chosen names" policy, for employees and contractors alike, in order to foster true diversity and inclusion. The measure will supposedly enable employees to determine how they wish to be called by displaying their new name on their official badge and in company documents. The petition also urges the company to allow temps, vendors, and contractors, otherwise known as TVCs, to consult with employee resource groups, "a right currently reserved just for full-time employees," the union said.
Read more: Diversity in the workplace: How to lead as an ally
"The campaign was launched after the union learned of the experience of Phares Lee, a contractor for Google, employee of G4S in South Carolina, and union member, who's tried multiple times over the years to get his deadname dropped from his badge and internal communications system. He's taped over his badge and tried using a 'nickname' field to display his chosen name, but he was told to remove the tape and had his display name reverted back to his deadname," the AWU said in a press statement.
This act of deadnaming reportedly resulted in Lee being "misgendered repeatedly". He and fellow trans colleagues were said to have raised their concerns with the HR and the management, but were told "there was no remedy," the union said.
"I've been facing workplace issues that feel like discrimination to my gender identity, but it's not just about me as an individual," Lee said. "Google and G4S need to make changes so that no one else has to go through what I've had to."