Educate. Appreciate. Celebrate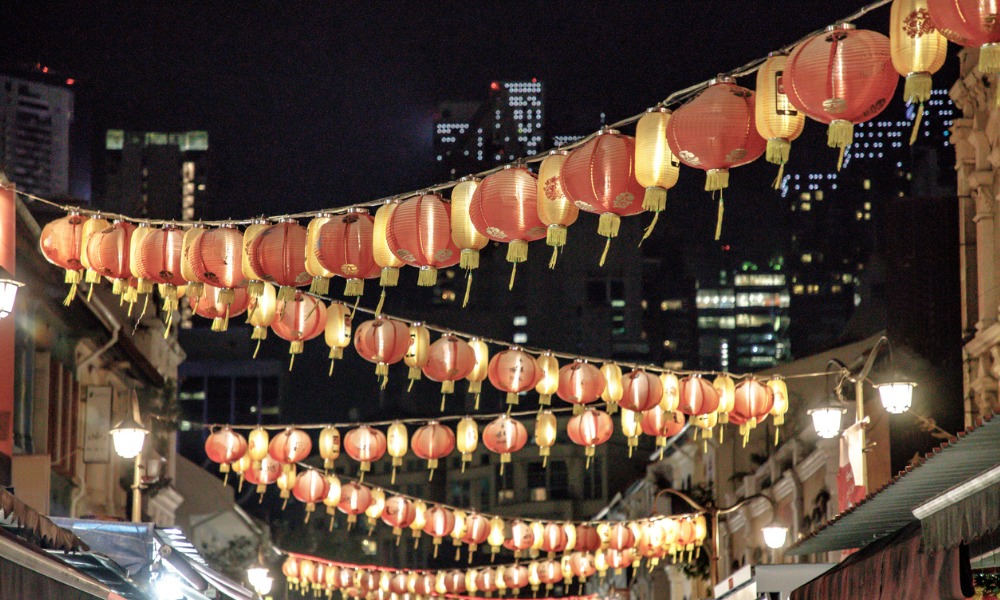 This February, the world will be celebrating the Lunar New Year - a significant event for members of the Asian, particularly East Asian and Southeast Asian communities wherever they may be. Diverse workplaces should go the extra mile to celebrate the holiday and recognise the importance of the event to these communities. However, marking the Lunar New Year should not stop with just eating, hanging red lanterns, and mere celebrations. It should also be treated with respect, with employers using it as an opportunity to improve the company's diversity, equity, and inclusion (DEI) strategy.
Kanarys, a technology company advocating for long-term systemic change around diversity, equity, and inclusion challenges, outlined four tips to workplaces on how they can make the Lunar New Year more meaningful to employees.
Language.
Kanarys told HRD that workplaces should be mindful of how they refer to the event, as it's critical on breaking down stereotypical celebrations.
"The Lunar New Year is not just a Chinese holiday but is celebrated by many countries that speak different languages and are of different ethnicities," they added. "So, make sure you use the phrase 'Lunar New Year' when referring to the holiday."
According to the organization, unless the target audience are people who speak in certain languages, the company has roots in those languages, or the use of the language is for educational purposes, "avoid using Asian languages."
Cultural Immersion.
The event is the best opportunity to educate workers on other cultures that are foreign to them, according to Kanarys. It urged employers to go beyond the "fun, food, festivals" level of DEI and to actually learn and appreciate what the holiday means for those who celebrate it.
"Don't just string red and gold lanterns in your office because they're common aesthetics. Rather, learn about what the colour red symbolises - vitality, prosperity, and good luck," they added.
Read more: How to celebrate the holidays in a multicultural workplace
Elevate Asian-owned Businesses.
While celebrating the Lunar New Year, employers should take the chance to highlight and promote Asian designers, vendors, and partners to their workplaces. This is more important now after COVID-19 hit small businesses led by Asian entrepreneurs, according to Kanarys.
They said that employees should support Asian-owned businesses during Lunar New Year and in the months afterwards. This could be done by providing staff with a list of Asian-owned restaurants, retailers, and non-profits that they could support in their community. The company could also partner up with Asian-owned businesses - not only is this good for the company's supplier diversity but it'll generate economic opportunities for Asian business owners.
"From a DEI strategy perspective, companies should do an audit of their supplier diversity spending to ensure that a significant portion of their suppliers are owned and led by underrepresented groups, rather than just a small portion," said Kanarys.
Don't Forget to Celebrate! Keep it wholesome.
Authentically diverse workplaces include people from different cultures and backgrounds - some of which will be looking to celebrate the Lunar New Year today. Kanarys reminded HRD that it's important for diverse workplaces to recognise and celebrate the event with them.
"Share stories, traditions, and practices that others may have never heard of. Most importantly, have the open mind, heart, and ears to listen to those new things and grow from them."