Questions swirl as many employees continue to feel discriminated against in the workplace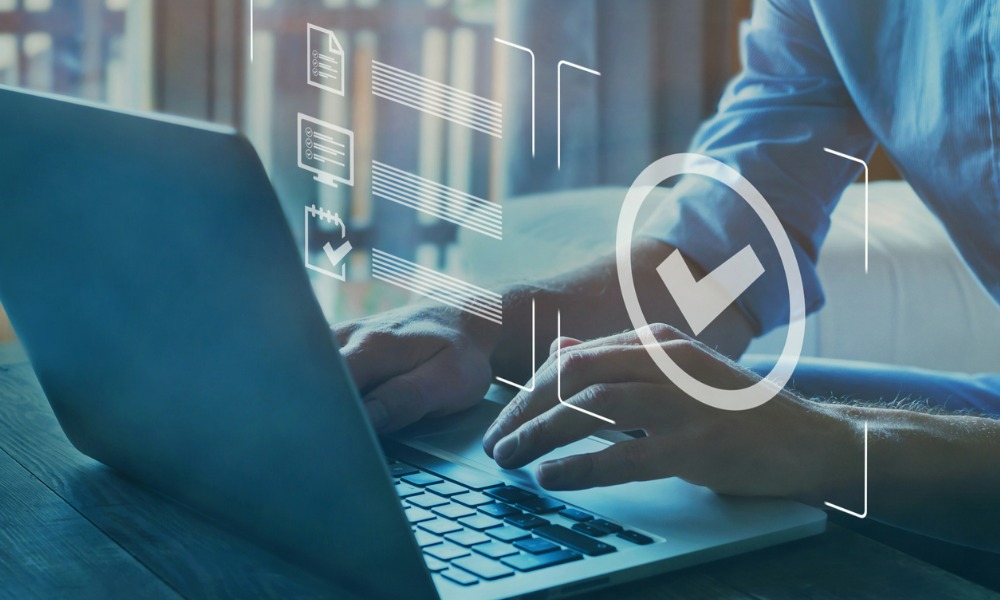 Despite being thrust into the limelight in many organisations, a new report found that employees are questioning if their employers' diversity, equity, and inclusion (DEI) efforts are genuine, as many workers continue to report discrimination in the workplace.
Research from Lever revealed that 39% of employees think their organisation views DEI as a checkbox, despite 54% of employers increasing investments in related strategies over the past year. According to the report, 44% of employees feel they are overly promoted on the company's materials because of their gender, ethnicity, or race so their workplaces can appear diverse. It also found that 62% of employees believe they were interviewed for a role so their company could meet a diversity quota.
Read more: DEI efforts aren't up to scratch? Your people are ready to quit
These hunches were eventually validated - as 66% of employers surveyed in the report said some candidates were interviewed so their company could meet diversity requirements. The report adds to the recent findings of Culture Amp's 2022 Workplace Diversity, Equity and Inclusion Report, which found a gap between DEI-related intentions and results.
"Building a strategic plan and hiring for DEI roles are really effective ways to drive change," said Audrey Blanche, global head of equitable design and impact at Culture Amp, "but we haven't seen the majority of companies truly commit to creating that change yet."
And it seems employees agree that discrimination remains in their workplace (51%), according to the Lever research, with 40% of workers saying they felt discriminated against at their company because of their race, gender, or ethnicity. In the hiring process, 50% of employees also believe that their race, gender, or ethnicity prevented them from landing a job.
Read more: DEI: are you talking the talk, or walking the walk?
To address this, employers are being urged to re-assess their DEI strategies to ensure that they are working.
"Employers must reevaluate their DEI efforts to ensure their policies are making employees and candidates feel included, welcome, and comfortable. One-off DEI initiatives don't cut it for employees or candidates, and inclusive and equitable practices need to be ingrained into the fabric of the company," said Jessica Green, SVP, customer success at Lever.