The beverages giant have been recognised for their global D&I efforts two years in a row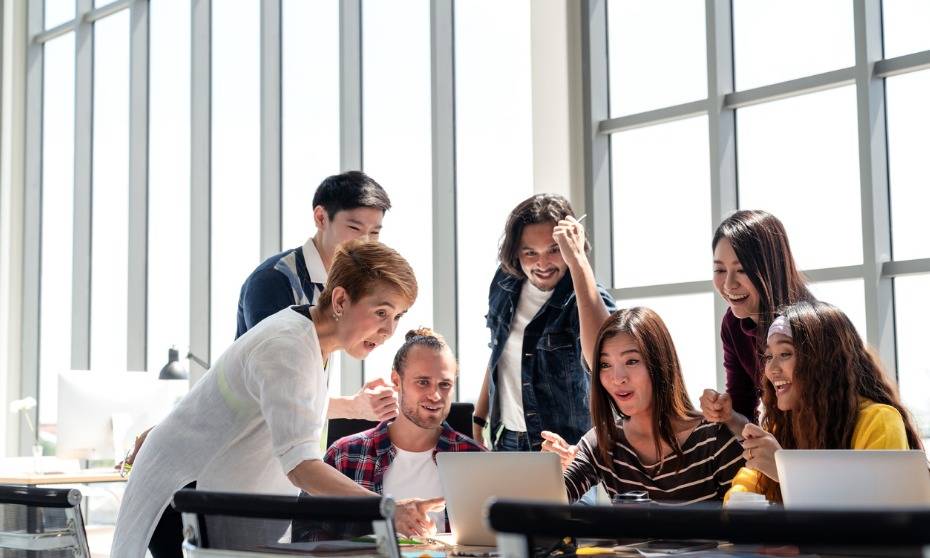 Diageo has been ranked as the number one business globally for gender equality.
The beverages giant has also been ranked the number one business in the UK for gender equality for the second year in a row.
They also boast impressive achievements in Asia Pacific, where 39% of its employees are female while 41% are in senior management. At its Asia headquarters in Singapore, women make up 86% of the workforce and 67% of the senior leadership team.
Diageo's efforts to achieve gender balance at all levels of the organisation was recognised in a recent Equileap report. The study ranked global businesses across 19 criteria, including gender balance across the workforce, gender pay gap, paid parental leave and anti-sexual harassment policies.
The report was an in-depth, cross-sector analysis of gender equality in 3,519 companies in 23 developed economies, representing 98 million employees.
"We are immensely proud of this recognition," Sam Fischer, president, Greater China and Asia Pacific at Diageo told HRD. "We've worked hard over time to develop a culture of inclusivity within Diageo."
And there's evidence backing their culture of inclusivity:
Currently 44% of Diageo's board are women. They're also working towards a senior leadership team of 40% women by 2025.
Diageo signed the United Nations' Women's Empowerment Principles, committing to seven values-led approaches to support women in and outside of work.
They offer a global parental leave policy for employees – a minimum of 26 weeks of paid maternity leave, and minimum of four weeks paternity.
"At Diageo, our purpose is to 'Celebrate Life Every Day, Everywhere'," Toygan Pulat, HR director, Asia Pacific at Diageo told HRD. "By definition, that collective purpose is inclusive of everyone, regardless of who they are and where they come from.
"Connecting our people to that purpose is central to shaping our culture and ensuring everyone has the freedom to succeed."
And the secret behind their success so far? Pulat emphasised that Diageo "treats these targets like we would financial targets".
"We are pleased to receive this kind of recognition and while we know that we don't have all of the answers all of the time, we do feel we've really started to create the right culture and conditions that will enable work to work for our people," she said.
The leaders shared that the organisation champions gender equality through its brands and advertising. The company has rolled out a framework for progressive gender portrayal in advertising to its 1200 marketers and advertising agencies around the world.
Diageo is a member of the United Nations Unstereotype Alliance, and the business has signed up to 'Free the Bid' to increase the number of female directors on its adverts.
They've also aligned with another body, 'Creative Equals' to support women returning to the creative industries after a career break.
"This is core to Diageo, building a truly inclusive and diverse culture and employee base," said Ivan Menezes, chief executive at Diageo.
"It's important because it drives better business performance. It's not just a moral imperative. But it takes ambition and action – and I'm proud of the steps Diageo have made.
"But there's more to do and we are committed to making a difference, not just to make Diageo stronger but for the impact it has on the societies and communities in which we operate."