Women's Day comes 'round once a year but pesky problems persist – top being unfair wages. What can HR do?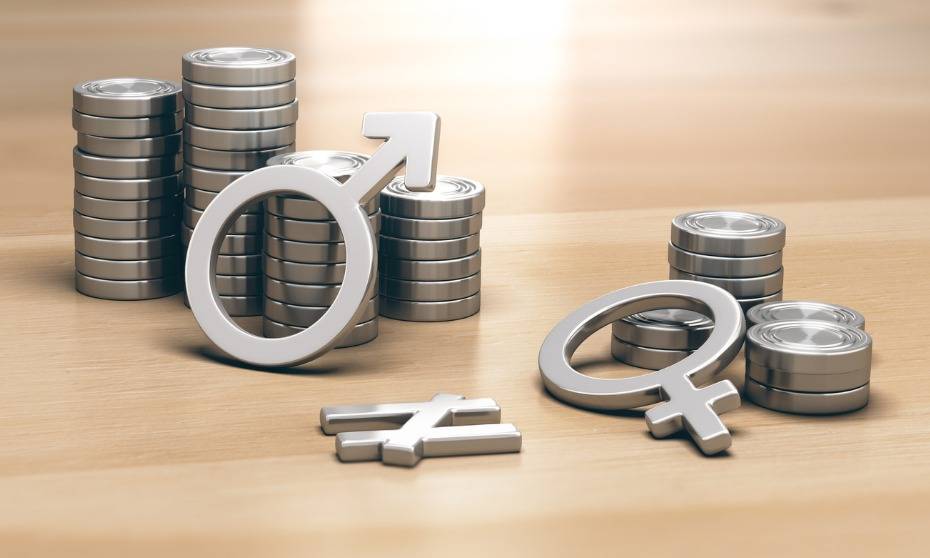 Singapore's gender wage gap is at its worst in over a decade, according to reports by the Ministry of Manpower. The gap had widened in 2018 and women earned just 88% of what men earn, not considering job title, education level or work experience.
HRD spoke to three thought leaders to find out how HR can help bridge the gap.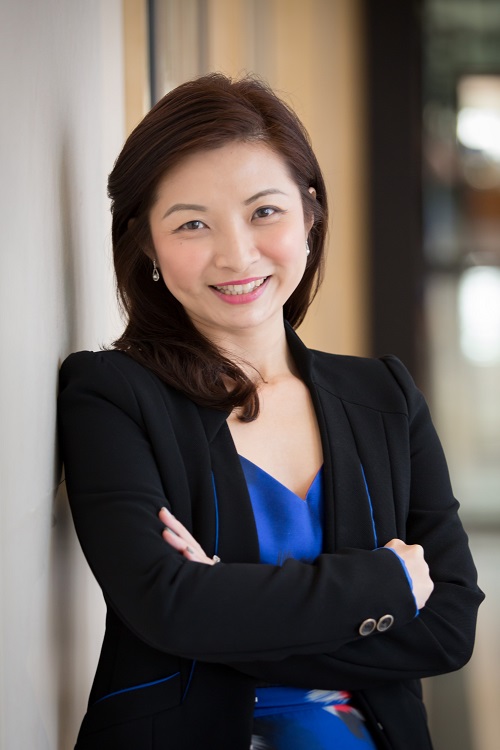 Merle Chen, Chief Talent Officer at The Lo & Behold Group
"In my opinion, much of the magnitude of gender gaps can be attributed to the cumulative or combination of effects from social, cultural, economic factors," said Merle Chen.
"It is multi-faceted and any intervention – as it were – may need a combined effect across multiple areas including private and public partnership, which makes it challenging to 'fix'."
What HR can do, she said, is to help initiate, shape and nudge practices and required leadership behaviours. For example, HR can play a role in articulating and initiating policies in recruitment, compensation and other functional areas to ensure equal roles receive equal pay, anti-discrimination and increase diversity in terms of fair representation of different groups of people.
"At the core, HR needs to be better able to support the business in evaluating and pricing pay for positions," she said. "This would generally create greater awareness of and for diversity and inclusive practices."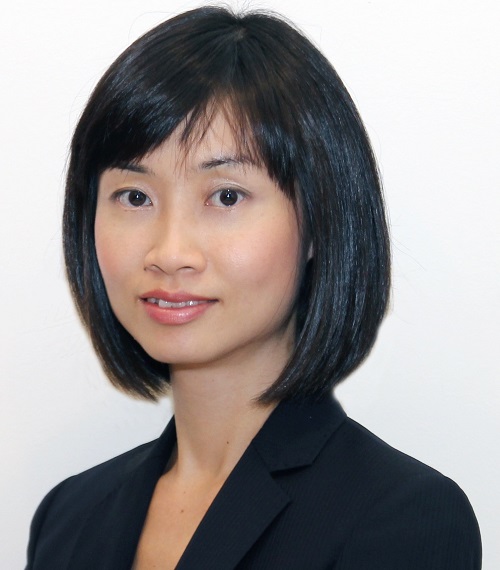 Ko Hui Yen, General Manager, APAC at HireRight
Ko Hui Yen said one of the reason why it's so challenging to close the pay gap is because "the inequality is systemic". For example, many organisations and recruiters will ask candidates for their salary history which, if used to benchmark the pay that will be offered, naturally poses issues as it only perpetuates pre-existing wage gaps.
Part of the challenge is overcoming societal barriers, she added.
"Women are still more often than not considered the primary caregivers," Ko said. "We get hit by the 'motherhood penalty', whether that results in us going part-time, taking pay cuts, going for lower-paying jobs, or quitting the workforce altogether."
She shared some steps HR can take to make a difference:
- Don't ask the salary history question
It's not in the best interest of the candidate, regardless of whether their previous salary was low or high, and automatically puts them in an awkward position of having to decide what they want to reveal. It may also give them the wrong impression about your approach to talent acquisition.
- Price the job, not the person
Set a salary range for the position and stick to it – this levels the playing field both from a gender and age perspective, so that employers can focus on position-related criteria such as candidate experience, skills and cultural fit.
- Change your line of enquiry
It's fair that employers want to ensure a candidate is affordable before investing additional time and resources into the hiring process, so tweak the question to salary expectations, where the candidate can set the benchmark.
- Be transparent about how pay is determined
This will empower candidates (and existing employees) to measure themselves against expectations for each grade.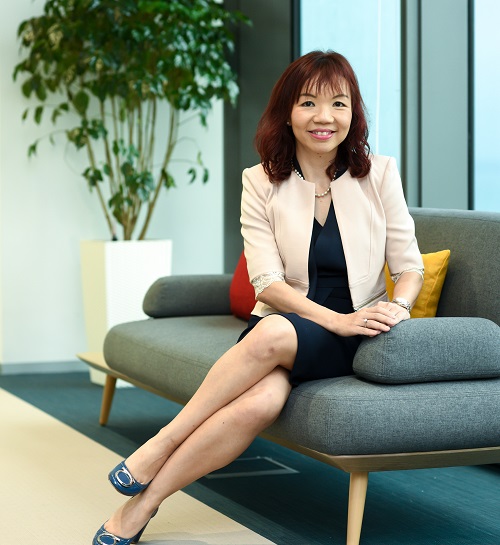 Jasie Fon, General Manager, ASEAN, Workday
In a recent survey, it was found that women in Asia may continue to suffer from the pay gap for the next three years – at least. This is because a whopping nine out of ten employers don't foresee addressing the disparity becoming an organisational priority anytime soon.
In addition, about three-quarters of employers in the region don't intend to conduct a proper assessment of their company's existing gender wage gap.
"It is challenging to close the gender pay equity because businesses tend to be very focused on the bottom line and unfortunately, closing the gender pay gap would cause companies to incur huge costs," said Jasie Fon.
What HR can do, she suggested, is leverage technology to better track the welfare of women in the company and ensure that they are not underpaid for the same role as men.
Companies can also be more proactive in providing support for women throughout their career progression and conduct regular reviews of their compensation model to achieve "gender balance".
"Closing the gender gap is important to ensure that companies keep the best female talents in the company by paying them the same as men," she said. "It also shows the company's commitment to advance gender equality and diversity which can lead to a positive reputation and corporate image."