Do HR practices actually alienate underrepresented candidates?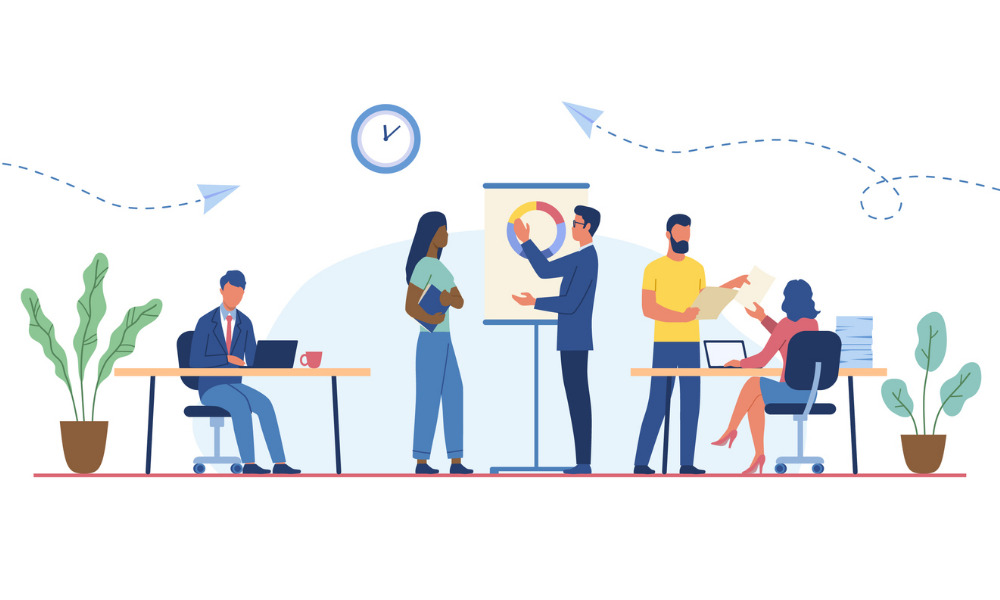 American, Lyndele von Schill, is about to embark on a six-week tour of New Zealand. Von Schill will be travelling around the country meeting the other participants of an online Te Reo Māori course that she's been involved with for the last three years. However, at the heart of her visit will be learning more about our world-renowned race relations for her own work as director of diversity and inclusion at National Radio Astronomy Observatory (NRAO) in Charlottesville, Virginia.
"As much as I love doing D&I work in the US – it's deeply important and I think we've made progress in some ways – I'm fascinated by how much progress has been made in Aotearoa in that area," von Schill told HRD.
Until recently, von Schill worked with marginalised youth in the Black community in the US where structural inequalities are deeply rooted. Now, working in the STEM sector, von Schill has focused her work on structural change that leads to a more equitable experience for marginalised people in STEM.
"My job is to change the systems and structures that keep people out," von Schill said. "In America, some of it is just outright racist."
However, she said the majority of it comes down to most people not recognising the systems that have been put in place for centuries to keep marginalised people out of STEM.
"Because of that innate belief that we are welcoming and open, it's sometimes harder to see that some of the practices we have actually keep people out," von Schill said.
She explained that at NRAO, which is still an overwhelmingly white, male organisation, there's a deep and abiding belief in meritocracy in the STEM industry – the old idea that if you work hard enough you will succeed. For instance, a white male who has no obstacles coming to work for 10-hour days may expect that other people should be able to do the same thing.
"That only works if you happen to have been born a white male," said von Schill, explaining that it doesn't work for mothers, or perhaps someone that is disabled. "So that is something we have to talk about; we have to dismantle those belief systems that are deeply embedded. So, the real challenge for STEM is changing that way of thinking.
"Besides which," she said, "while the 10–14-hour day may be what businesses want the workplace to look like, it's completely abnormal. It's abnormal for people to just turn off their lives for 10-14 hours a day."
Von Schill said a pleasant side effect of the global pandemic was liberating the workforce from the workplace, proving that the workforce can achieve workloads remotely.
"It's been great because we're hiring people from a much more diverse talent pool than ever before," von Schill said. "But for people like mothers and people with disabilities, those barriers are no longer there and for many people they can work effectively from home, so I've found that incredibly liberating. We want everybody that wants to be in STEM, to be in STEM, right?"
You can hear more from Lyndele von Schill at the Whiria Ngā Kaha Workplace Inclusion Aotearoa 2023 held in Rotorua in February next year. She will be joined by Naomi Manu from Pūhoro STEMM Academy. They will discuss creating opportunities for marginalised young people in STEM.