Employees urged to reach out to HR with concerns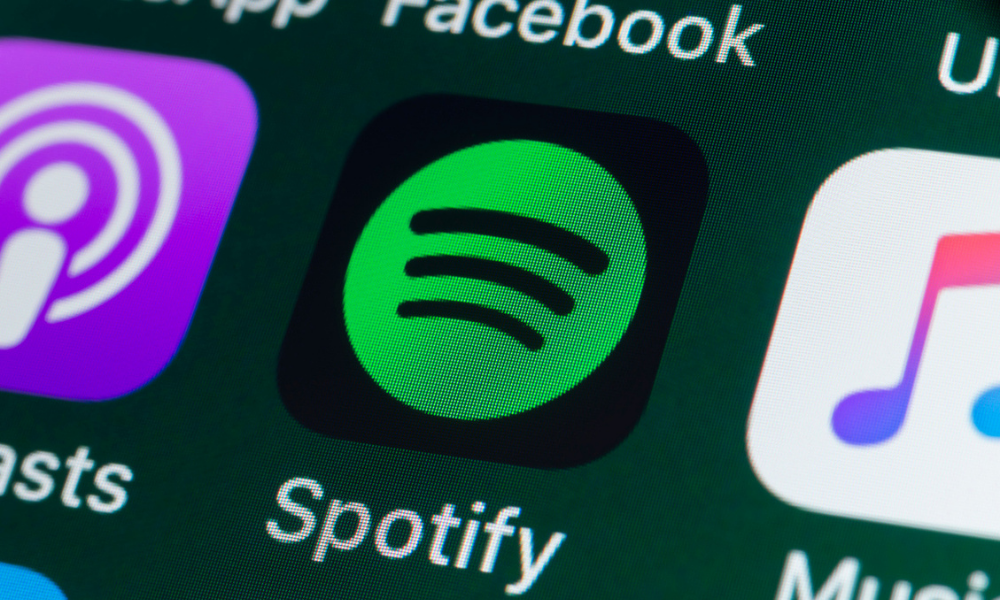 The chief executive officer (CEO) of audio streaming platform Spotify apologised on Sunday to his employees amid the heat the company is receiving surrounding the controversial podcast "The Joe Rogan Experience."
Daniel Ek, in a memo to employees, also addressed the controversy and made his stance clear on the issue.
"There are no words I can say to adequately convey how deeply sorry I am for the way The Joe Rogan Experience controversy continues to impact each of you," said Ek in the memo obtained by Variety. "I know this situation leaves many of you feeling drained, frustrated and unheard."
According to Ek, Rogan's comments and offensive remarks in his podcast do not represent the values of the company, adding that the commentator has already decided to remove a number of episodes over "racially insensitive language."
However, the CEO stressed that while he strongly condemns Rogan's remarks in some of his episodes, he said he does not believe that "silencing Joe is the answer," before reiterating that the company is not the publisher of the podcast show.
"We should have clear lines around content and take action when they are crossed, but cancelling voices is a slippery slope," he told his staff.
The CEO said that he is also committing an "incremental investment of $100 million" for the licensing, development, and marketing of music and audio content from historically marginalised groups in an effort to elevate the platforms of underrepresented communities.
The CEO said that he knows it is difficult for the conversations to play out "so publicly," urging his staff to reach out to HR for their concerns.
"I deeply regret that you are carrying so much of this burden. I also want to be transparent in setting the expectation that in order to achieve our goal of becoming the global audio platform, these kinds of disputes will be inevitable," he told staff.
"I continue to encourage you to reach out to your leaders, your HR partners or me directly if you need support or resources for yourself or your team," he later added.
Read more: #MeToo, BLM: How are social movements changing workplaces?
What does this mean for HR?
The controversy faced by Spotify is one of the examples of how social issues could penetrate the workplace, which could trigger a disconnect between employees and their employers.
Backlash from staff especially on social issues can already be expected, with a report from Fishbowl last year finding that 89% of HR workers expect their organisation to respond with public solidarity for the Black Lives Matter movement.
Thierry Miras, VP HR for Schneider Electric, told HRD, that leaders "play an important role in the current context."
"All of us need to be advocates, to listen, and seek to understand, to be kind and supportive – now more than ever," said Miras.