'The pool of people to draw winners from isn't diverse enough'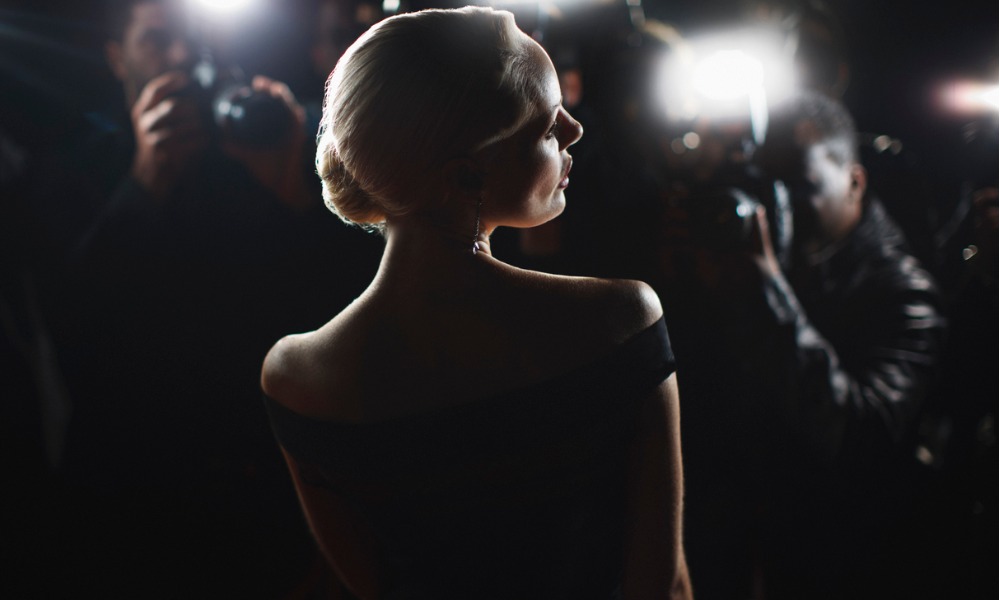 The CEO of the British Academy of Film and Television Arts has expressed her disappointment over the seeming lack of diversity in this year's nominees for major acting awards.
In an interview with BBC Radio 4, Amanda Berry talked about the recent announcement of nominees for the upcoming 73rd BAFTAs, which were purportedly dominated by white actors and actresses.
Not a single person of colour was nominated to any of the male or female acting categories.
When asked whether this year's list of nominees was "more diverse", Berry admitted that it was not and that she was "very disappointed" at the results.
READ MORE: How to make D&I a priority for your organisation
"I'm going to totally agree with you because that's how I felt when I first saw the list," Berry said.
"This isn't being disrespectful to anyone who has been nominated because it's an incredibly strong list this year."
Berry cited the director category as having a particularly strong list with the likes of Martin Scorsese, Quentin Tarantino, and Sam Mendes getting nods again this year. However, she had hoped that at least one female director would make it on the list as well.
The academy selects the majority of its nominees and winners across categories through voting. Some 6,500 members of the industry cast their ballots.
During the first round of voting, academy members pick nominees from hundreds of films released in a given year. They narrow down the list to the actual winners through another round of voting.
This year, a total of 18 all-white actors and actresses were nominated for best actor, best actress, best supporting actor and best supporting actress. The list includes Leonardo DiCaprio, Adam Driver, Joaquin Phoenix, Scarlett Johansson, Saoirse Ronan and Margot Robbie.
Berry had previously spoken out about the apparent lack of diversity in the BAFTA nominations. In 2016, she told The Telegraph that there weren't enough films that featured a diverse set of talent.
"Our industry isn't diverse enough, so the pool of people to draw award winners from isn't diverse enough," she said. "I want the awards to be as diverse as they possibly can be. But people can only vote on what they've seen."