'Anyone has a voice, no one falls, we catch everyone, and we really work together to manage the workloads'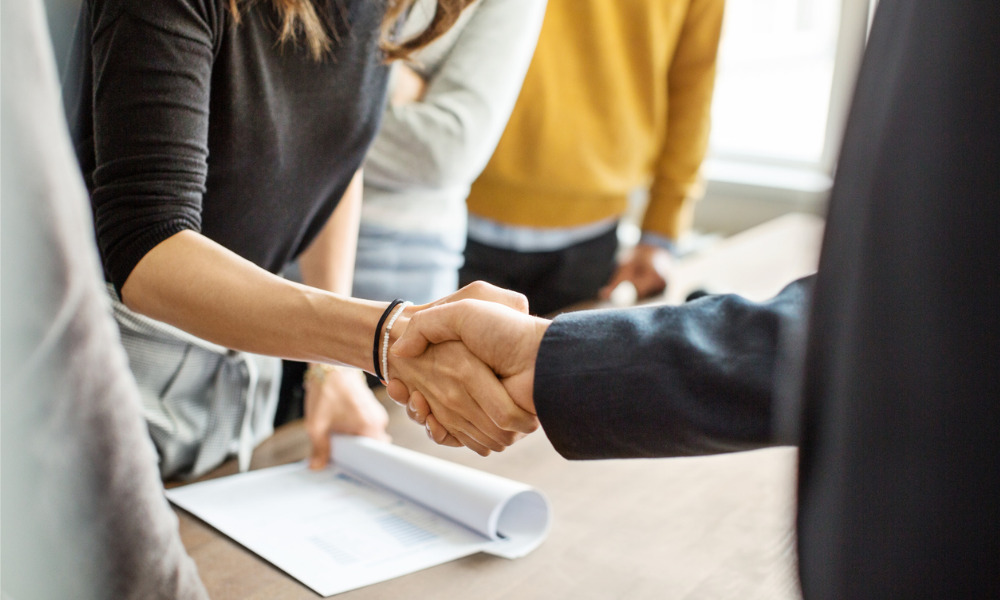 Geoff Hannaford, country lead at Philips Domestic Appliances (Philips DA), was hired to manage the process of disentangling Philips DA from Philips Health Systems. He had been in the job for a week when the country was suddenly put into lockdown.
Like a lot of businesses, focus at Philips DA immediately shifted to engaging staff in this new remote world. "How can we engage staff in a meaningful way, not just a corporate manner? How do we connect with the hearts of people in their homes?" Hannaford said of the early district lead discussions on carving out the path forward.
The disentanglement process provided the perfect opportunity for Hannaford to create a whole new culture. He set about building a safe, engaging, and fun environment for his staff. "When I say a safe environment, I talk about one where anyone has a voice, no one falls, we catch everyone, and we really work together to manage the workloads," said Hannaford.
One of the ways Philips DA chose to engage and connect with its people was sending out care packages. "We thought it was good to send out a care pack which was centred around some healthy snacks and some fun snacks so they could watch a movie with their family and enjoy the snacks from our team," said Hannaford.
Read more: How agile HR supports greater collaboration
Quickly realising employees were actually spending more time being engaged while working from home the company introduced "Oxygen Fridays" – "There's no meetings on Friday, and it's all about the employee allowing time to engage back with the people they need to or even the ones they miss talking to throughout the week. Giving our staff oxygen for themselves," said Hannaford.
Going back to the office, employees found a unique workplace situation. "I wanted to carve out something very different to engage our team in a more collaborative workplace. There are no offices at PDA, not even for Hannaford as the Country Lead, while that may be commonplace these days, Hannaford has added a unique twist; "I find people tend to be more collaborative, relaxed, and their ideas flow better when they're in the kitchen so we've made the kitchen the heart of our office," Hannaford told HRD.
The company has even put technology into the kitchen to encourage employees to use the kitchen as a collaborative workplace. "It has become a really collaborative workspace for everyone to enjoy, we can beam into all our town halls around APAC and global. Teams can go into that collaborative workspace and use our product every day, get a sense of how it works and enjoy what comes out of it," said Hannaford.
Read more: How to collaborate with someone you don't like
Despite the incentive to go to the funky new office, Philips DA employees have been offered a 3-2 hybrid work model. "Hybrid works well for us," said Hannaford, "I think the hybrid model is going to stick and the numbers are going to keep changing," he said in response to the recent government guidance on working from home where possible in the face of surging Omicron cases, meaning that could change to a 4-1 or even 5-0 model temporarily.
"My management team and I we're speaking about the new hybrid plan we'd just rolled out a few days ago and then out comes this government announcement. It felt a bit a like a car, as soon as you wash it, it rains," laughed Hannaford.
Hannaford said the future was very much focused on people. "We have to build on, listening to all of our partners and our staff, and keep changing the work environment and keep creating an environment where it's a fun place to work, but you have to be careful with the word fun because of course you have to achieve business objectives too."