Tangible advice on how to get ahead of the inevitable changes in culture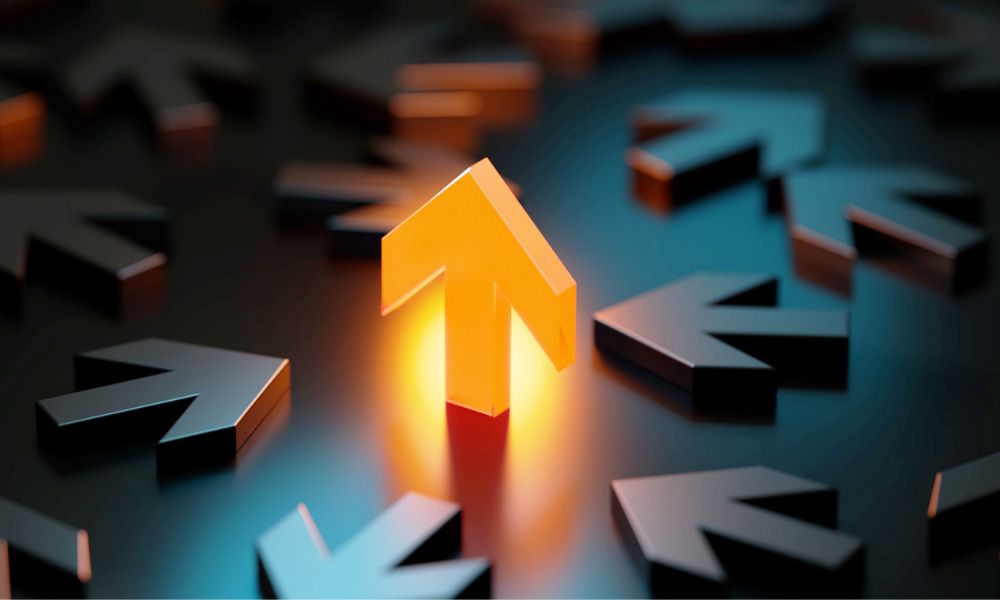 As we navigate out of COVID and look to the future, growth is at the forefront of a lot of business leader's minds. The implementation of growth can be disruptive, changes in culture are inevitable and this can have a direct impact on employee engagement, retention, and overall company performance.
A new webinar will give you tangible advice on how to keep ahead of the inevitable changes in culture a business will experience as they grow.
Hosted by employee engagement, performance and development software company, Culture Amp, the webinar, 'Culture Crunch: Creating a dynamic culture as you grow', will explore the impact of company size on culture and how those growth phases affect what employees are looking for, and what does (and doesn't) improve company growth.
Webinar hosts, Culture Amp's senior people scientist, Gavin Morse and vice president of learning and organisational development, Melissa Giles will extract insights from company lifecycle data collected from over 4500 companies and discuss key trends emerging from that data.
Morse, a registered psychologist is well versed in data collection and analysis, his role at Culture Amp is developing survey questions to best uncover the experiences of employees then breaking down that data to ensure the most important themes are highlighted and improvement actions implemented.
"Culture Amp's Culture Crunch report has allowed us to better understand and even predict the cultural impact of organisational change", Morse told HRD. He said that while every organisation will experience change differently, there are a few key points of convergence that companies can prepare for. The best way to prepare for those challenges is to adopt a 'collect, understand and act methodology. ". Now more than ever before it is critical that we have effective feedback strategies in place to truly understand the experiences of people at work, or we risk losing great talent to organisations that are already investing heavily in creating a better employee experience."
Register for Culture Amp's, 'Culture Crunch: Creating a dynamic culture as you grow' webinar here.