New Hays report reveals the impact of future-readiness, upskilling, and purpose to retention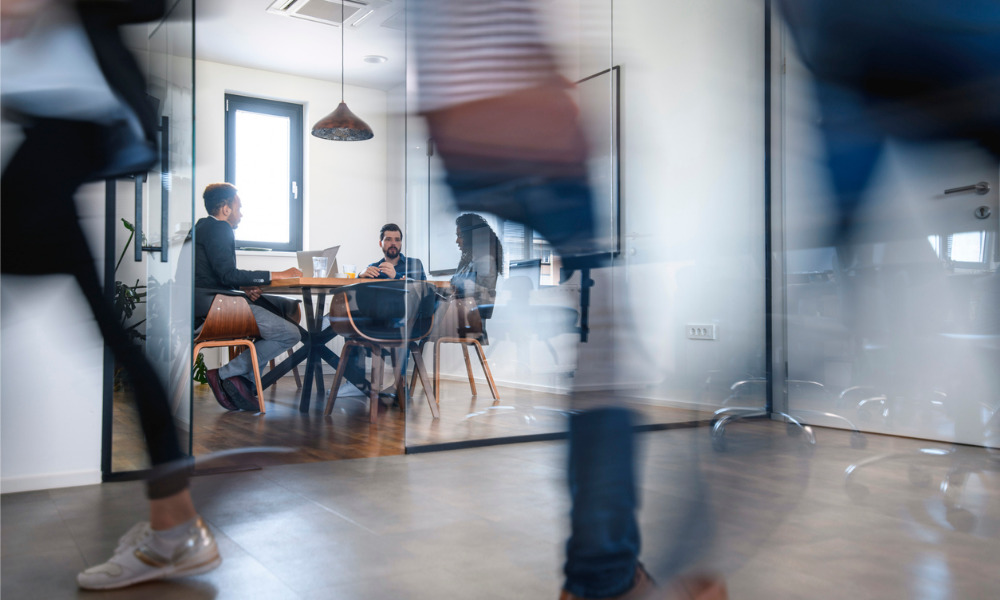 Employers across Asia are advised to understand and adapt to the changing priorities of the workforce if they want to find and retain talent amid a tight labour market. Marc Burrage, managing director at Hays Asia, said employees are currently "re-evaluating their priorities and redefining work for themselves," as indicated by recent trends such as quiet quitting and the Great Resignation.
"The onus is on employers to understand these new priorities and adapt workforce strategies to them, especially in an industry where skilled talent is increasingly challenging to find," Burrage said.
He made the remarks as Hays Asia published its Future of Technology Report 2022, which unveiled the sentiments of over 300 tech professionals across five key Asian markets on business future-proofing, upskilling, and purpose-finding.
Read more: HR leaders reveal stand-out priorities for 2023
Future readiness
According to the report, future-readiness factors, such as digitalisation, flexibility, and diversity, are very important to tech professionals. In fact, 55% of the respondents said the top factor that motivates them to stay with their current employer is the availability of flexible work options.
Despite this, they're not very confident in their employers' future readiness. Forty-one per cent of the respondents said their organisation needs to do more to adopt new business models, while 37% believed that their organisations can embrace digitalisation.
Read more: Hong Kong workers reveal their ideal 'career factor'
Upskilling
The report also revealed that 51% of the respondents left their jobs because of lack of career development and growth, while 37% said it's because of the lack of learning and upskilling opportunities.
For 50% of the respondents, learning and skills development is also the responsibility of the respondents, according to the report. However, employers not offering training is one of the most cited obstacles by employees in their upskilling journey.
"Employers looking to thrive as challenges arise in coming years might benefit from reassessing the learning and career opportunities they offer to employees, to strengthen their staff retention strategy," the report said.
Read more: Toxic culture is driving the Great Resignation – here's how to change your values
Purpose
Tech professionals are also "hungry for purpose," according to the Hays report, as 84% of the respondents rated it is a "very important" or "important" motivation for performance. For these employees, five factors would help elevate their sense of purpose:
Feeling or seeing the impact of their work on the company (71%)
Being recognised and rewarded for their contributions (65%)
Having the opportunity to use their specialised skillset (58%)
Identifying or agreeing with their company's values and mission (48%)
Feeling or seeing the impact of their work on the society or the environment (47%)
Citing the impact of aligned personal and professional values to a sense of purpose, the report advised employers to consider "embedding societal purpose and responsibility into their company mission and growth framework."
This would foster a "stronger sense of belonging and engagement that would make employees choose to stay at the company," the report said.