However, some say there are instances of bullying afoot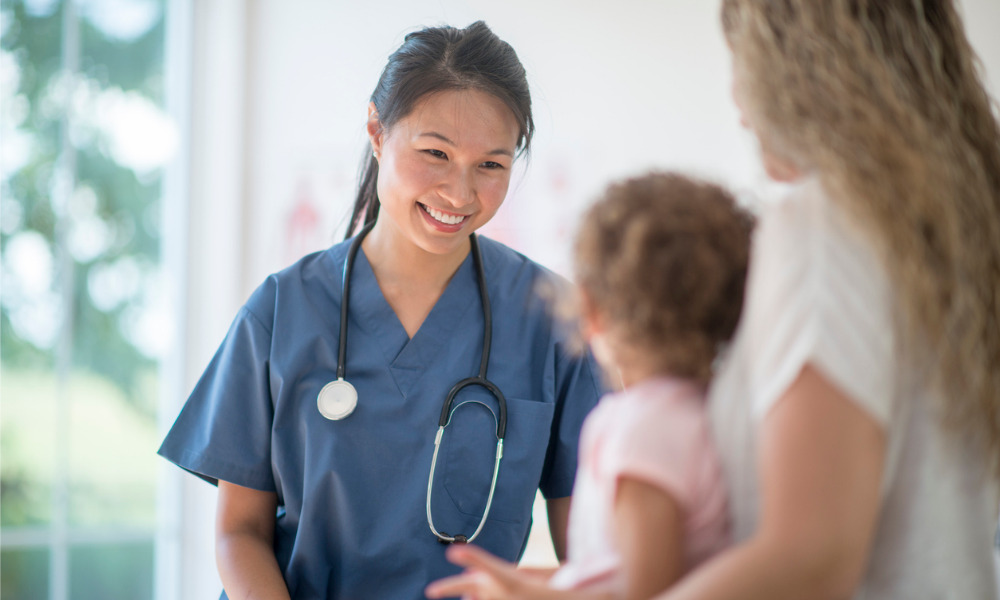 Despite the satisfaction among many staff members of the Malaysian Ministry of Health, a new report found that there are still some employees who said that bullying is present in the workplace culture there.
A review carried out by the Healthcare Work Culture Improvement Task Force (HWICTF) found that 60% out of over 100,000 government healthcare workers across Malaysia are happy in the workplace. However, another 20% said there is a negative workplace culture present, including bullying.
"There are some who claim there are bullying elements in the workplace that is quite toxic and so on, and this needs due attention," said Health Minister Khairy Jamaluddin as quoted by Bernama.
According to the minister, while work pressure can help junior doctors and nurses adapt to important tasks, this does not extend to bullying, humiliation, verbal, mental, and physical harassment.
Khairy pointed out that "changes are needed to keep up with the times" and consider the expectations of the new generation.
"I think it is not just confined to MOH. Every organisation must have a 'Zero Harassment, Zero Bully (policy)," he said as quoted by Bernama. "A person's dignity must be protected, otherwise, organisations will not achieve maximum productivity among its workers."
Read more: AIA Malaysia seals deal for 'end-to-end' mental health support
The review from the HWICTF came after Penang Hospital houseman fell to his death in April, with the case allegedly attributed to workplace abuse.
But the review did not find any conclusive link between the incidents, according to a report from Free Malaysia Today, but the task force did discover that housemen were subject to long working hours.
"We also find the need for the ministry to optimise human resources and infrastructure facilities to ensure continuity of patient care," read a statement from the task force, as quoted by Free Malaysia Today.
There are 10 proposals within the review, which included calls for the improvement to the medical qualifications committee and pre-screening of incoming housemen. According to the task force, this is because a career in the medical field should have people who can take on workplace challenges.
"They (potential housemen) must be ready to face high workloads for long periods of time," read the task force's statement.
Khairy said the findings from the report will likely be adopted as part of the transformation of MOH's workplace culture.