An 'improved plan' in the works as government faces backlash for 69-hour maximum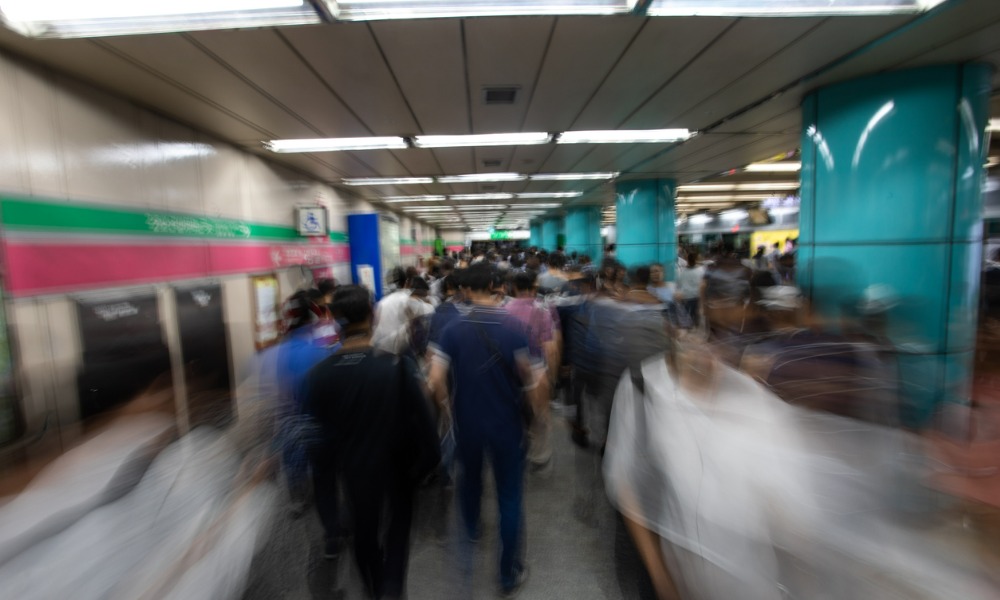 South Korean President Yoon Suk-yeol has ordered an adjustment to the proposed working hours extension following backlash from labourers.
A presidential spokesman was quoted by local media saying that Yoon thought the plan to raise weekly working hours to 69 was "excessive."
The president also expressed regret over the lack of an adequate legal cap on how long a worker could work during peak seasons and ordered "supplementary measures to be taken," according to the spokesperson.
He added that the government will "craft an improved plan after listening closely to various opinions on the ground, including millennial and generation Z workers and non-unionized workers," Korea JoongAng Daily reported.
Backlash over the plan
The statement came after the government's proposed measure received backlash from labour groups.
"It will make it legal to work from 9am to midnight for five days in a row. There is no regard for workers' health or rest," the Korean Confederation of Trade Unions said as quoted by The Guardian.
The Korean Women's Associations United also pointed out that the plan could potentially exempt men from care responsibilities as well as hurt working mothers and other women.
The government previously said that its proposed measure was to grant employees more flexibility over their working hours.
The plan allows employees to work a maximum of 69 hours a week, up from the previous 52, as long as they work fewer hours in other weeks. The measure also expands the permitted overtime hours to 140 per quarter, 250 in half a year, and 440 in a full year.
While the plan was criticised by employees, it was welcomed by employers who have been calling for the expansion of working hours to meet production needs.