Employers welcome reforms but call for 'more bold measures'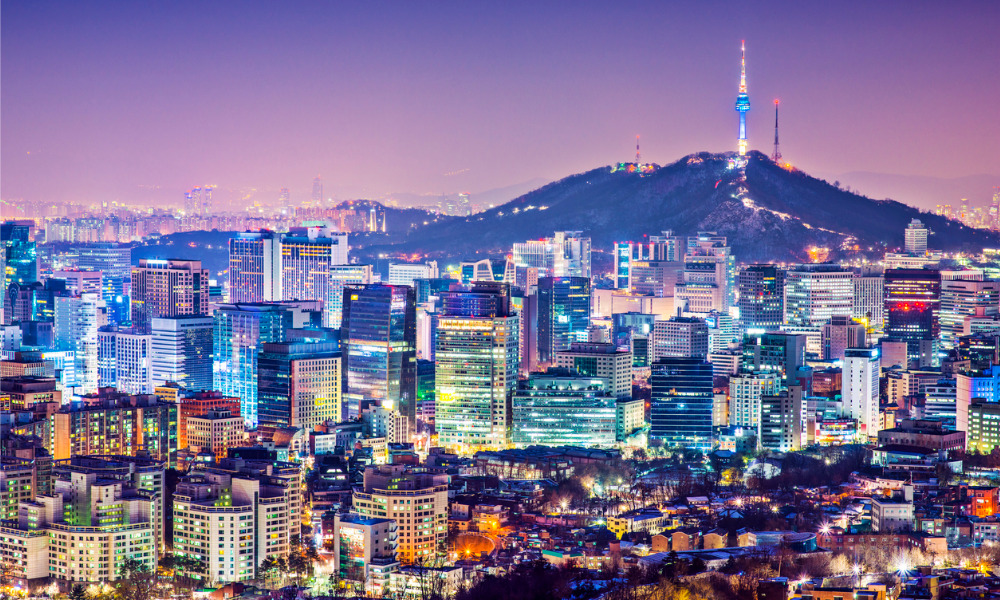 The South Korean government has unveiled the latest reforms to its current work week system that will extend working hours.
The latest labour reforms will also allow businesses to manage employees' overtime hours on either a weekly, monthly, quarterly, half-yearly, or yearly basis, Yonhap News Agency reported.
Under the new regulations, employees may work a maximum of 140 hours of overtime per quarter, 250 hours in half a year, and 440 hours in a full year.
As Yonhap reported, the reforms will allow employers to get more staff working during weeks with heavy workloads and fewer hours during weeks with less work.
The latest measures will expand the maximum weekly work hours to 69, up from the 52-hour limit as stipulated in the South Korean Labour Standards Act.
The Korea Herald also reported that the option to work up to 69 hours a week will be permitted provided that employees work fewer hours in other weeks.
To prevent overworking staff, the reforms also introduced a system that guarantees a rest period of 11 hours between each working day, Yonhap reported.
'Working hours savings system'
The government also announced a new "working hours savings system" that will allow employees to bank overtime work hours as paid leave days, The Korea Times reported.
These hours can be used consecutively with annual paid leave entitlements but would need an agreement between the employer and the employee, according to Yonhap.
"(The plan) will benefit workers with various working hour systems, such as a four-day workweek and a sabbatical month, while helping companies in managing their workforce," said Labour Minister Lee Jeong-sik.
Businesses welcome new reforms
Business groups welcomed the reforms after years of calling for the expansion of working hours to meet production needs, The Korea Times reported.
A majority (79.5%) of the respondents to the Korea Chamber of Commerce and Industry's survey of 502 members also welcomed the revision, citing its benefits to competitiveness and job creation.
The Korea Enterprises Federation told The Korea Times that the development will be the "starting point of overhauling old laws and systems for labour reforms."
Kim Ki-moon, chairman of the Korea Federation of SMEs, however, sought further steps in expanding overtime limits.
"More bold measures and certainties are needed," Kim told The Korea Times.
Union groups also criticised the plan, saying it will only benefit employers and it could potentially see even longer work hours.
The government is calling on the public's feedback on the reforms before they are filed to the National Assembly for approval between June and July, according to Yonhap.