Benefits help with employee attraction, retention: survey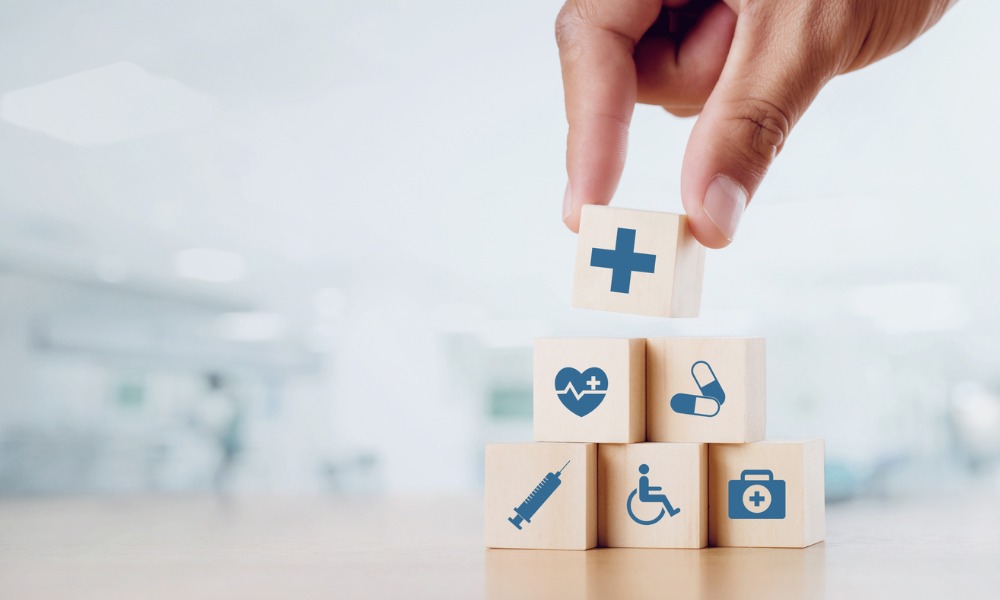 Having flexibility over time and location has emerged as the top workplace perks for a majority of Singaporeans, according to a survey.
Zoom's Workplace Benefits Preferences Survey, which included respondents in Singapore, revealed that 65% want to have flexible schedules that will allow them to work during hours that are productive for them.
Similarly, 60% said they want the option to choose where they work from.
These perks come just behind competitive pay and benefits as top workplace perks among the respondents, according to the report.
"Flexibility is no longer a good-to-have for organisations, with employees in Singapore viewing flexible hours and location as deal breakers in this new reality," said Ricky Kapur, Head of APAC at Zoom, in a media release.
Why are they choosing flexibility?
Having flexibility over time and location can lead to increased happiness as employees, according to 87% of Singapore-based respondents. They said being able to work remotely grants them the following benefits:
Increased freedom and more autonomy over schedule (61%)
More opportunity to spend quality time with family (57%)
More balanced childcare commitments (56%)
Improved work-life balance (51%)
The findings come as a recent report from Randstad also found that 41% of Singapore employees want to quit to improve their work-life balance, underscoring the importance of flexibility.
And according to Zoom's report, 78% of respondents said they will likely work for an organisation that offers remote or flexible work if the other aspects of the job were about the same.
In Singapore, the Ministry of Manpower has been encouraging employers since last year to implement flexible working arrangements to help improve employees' work-life balance.
"For employers, the last few years have accelerated the importance of transforming their business to foster better collaboration among employees – no matter if they are working from home, at an office, or in a different country," Kapur said.
"Embracing the change would mean investing in the right technology to help teams collaborate effectively, reimagine customer experience while building meaningful connections with partners - from anywhere."
Professional development also high on priority list
Meanwhile, being provided with professional development opportunities also emerged as an important workplace perk for many employees.
According to the survey, 73% of Singaporeans consider this workplace benefit as much as flexible hours and location.
Employers across Singapore should find a way to incorporate training and development initiatives into their flexible work models, according to Zoom.
"This could mean putting in place employee development roadmap catered to hybrid teams or leveraging conversational intelligence tools built into the daily routines of employees to uncover areas of improvement," Zoom said in a media release.