Better compensation doesn't make it to the top of list, finds survey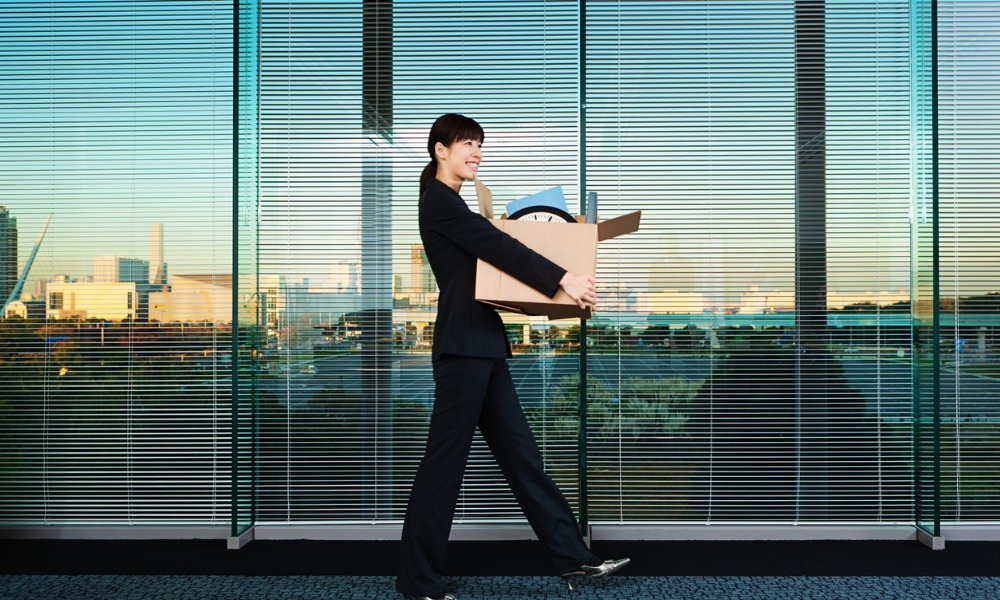 Surpassing compensation, better work-life balance emerged as the top-cited reason why Singaporeans want to leave their current employers, according to a new report.
A survey among over 2,700 Singaporeans by Randstad found that these are the following reasons why employees want to resign:
To improve work-life balance (41%)
Low compensation and rising cost of living (38%)
Lack of career growth opportunities (33%)
Received an offer they cannot refuse (28%)
Employer shows poor leadership (25%)
Early this year, Indeed found that nearly half of a thousand Singaporeans would look for a better-paying job as the rising cost of living become their "greatest concern."
More than just flexibility
The findings also suggest talent are "surer than ever" in wanting to strike the right balance between work and life, according to Jaya Dass, managing director at Randstad Singapore.
To help employees achieve this, the government has been encouraging employers since last year to make flexible working arrangements permanent.
But work-life balance is more than just flexibility, according to Dass.
"Employers need to recognise that a healthy work-life balance is more than just offering flexible work options. It's about understanding how work fits into people's lives and knowing how the company can support them to work effectively so that they can get enough rest," she said in a statement.
"For employers, that means being able to create a trusting culture where people can make their own decisions on when and where they want to work as well as feel empowered to communicate transparently and clearly with their colleagues and bosses."
Workplace relationships also important
Meanwhile, 79% of Singapore-based employees put importance on non-monetary benefits.
According to the survey, 94% of the respondents said having good relationships with colleagues and managers is important.
Convenient location (93%), flexible work arrangement (93%), and more autonomy in their roles (92%) are also cited as valuable for employees.
These findings show that employers need to foster a supportive work environment where people feel valued, according to Dass.
"Even when talent are attracted by substantial wage raises and employee benefits, they will not find joy or fulfilment in their work if they have to put up with factors such as a toxic work environment or rigid work schedule," she said.
"But when talent feel that they have the opportunity to learn with colleagues who celebrate their growth and they're able to clearly see their contributions to the business, work takes on a new meaning - it gives people a greater sense of purpose."