Here are practical steps to boost workers' PTO uptake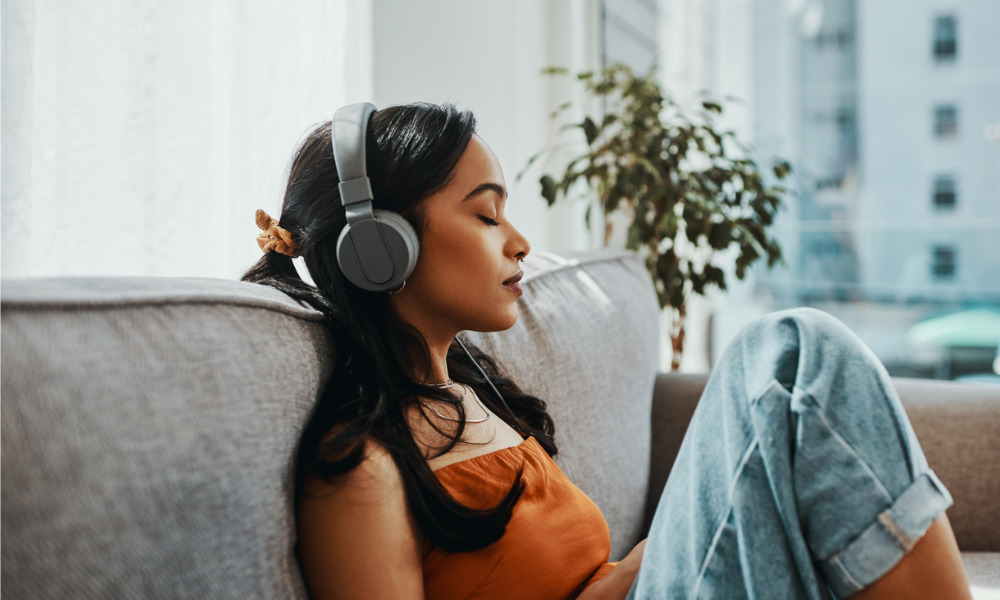 More than one in five employees (22%) who are given paid time off have unlimited PTO as part of their company perks. In theory, the concept of unlimited PTO is meant to provide workers with ample time to relax and recharge by removing a cap on the number of days they can be away from work. Leave requests, of course, are still subject to approval.
Overall, 62% of people who receive PTO say they use up all their leave credits year to year, with the average annual allotment at about 17 days. And while flexibility around taking time off has grown popular in recent years, studies suggest that the more leeway employees have to go on holiday, the less likely they are to take up the offer. It may seem counter-intuitive, but those with a set number of annual vacation days prefer to use their time off more frequently.
Read more: Employees prefer to roll over paid time off
This trend in uptake raises the question of whether it's better for employers to set a cap on leave credits, or to implement other policies designed to encourage staff to take a break from work. Carrying over unused PTO credits to the next calendar year is a common practice seen by 61% of respondents. However, the option encourages workers to keep postponing vacation plans.
"Some would argue a better way to encourage PTO usage is to make it a use-it-or-lose-it system without the option to roll over unused days. This isn't suggested to restrict their time off, but rather encourage employees to take the time off every year," research from VacationRenter suggested.
Read more: 7 ways to encourage employees to take paid time off
Managers can motivate people to pull away from work, but this requires more than just sending employees reminders to take a break. Respondents cited different measures as being "most helpful" in promoting PTO uptake. However, the five most effective are purportedly those that incorporate PTO usage systematically – that is, by making them part of management practice as though they were mandatory:
Offering company-wide days off (40.2%)
Offering additional time off as a performance reward (39.9%)
Monitoring days off and arranging for people to take a break after going for a period without one (37.2%)
Arranging for an employee to have work coverage while they are out (36.2%)
Mandating employees take a certain number of days off (30.6%)
"Whichever system employers choose to rely on, it seems like it falls to company leadership to encourage employees to take time off," the study said.