Fancy working from an exotic beach or a metropolitan city? The top choice may surprise you…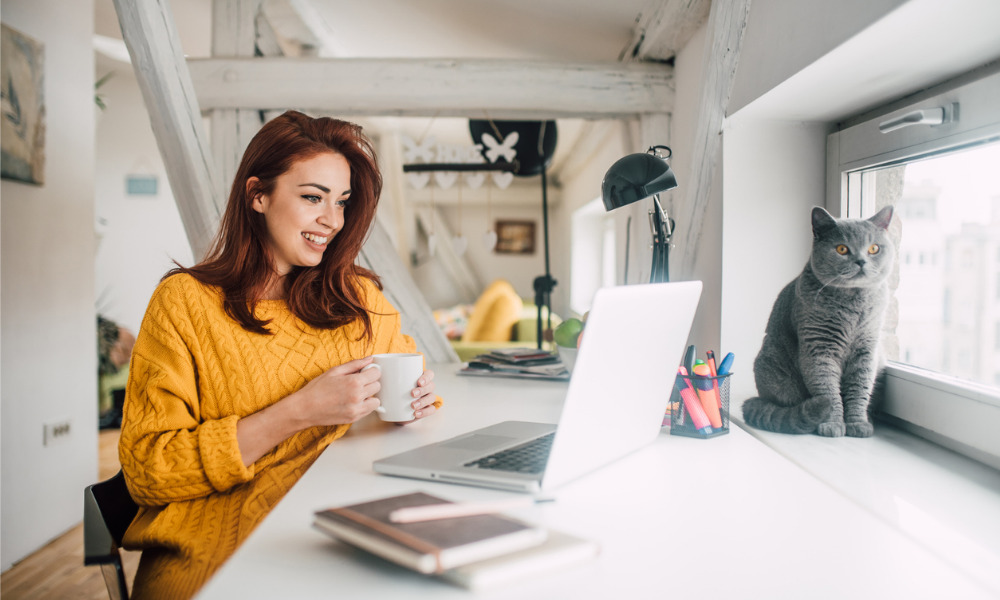 Remote work has certainly taken over the world in the past few years. And while some workplaces managed to adapt to it well, others struggled to find footing. However, a workplace's ability to implement remote work is not just limited by its own capacity, but also the conditions surrounding it. A new report from NordLayer, the Global Remote Work Index, revealed the best countries in the world for remote work, based on these four criteria:
Cybersecurity. This refers to the infrastructure, response, and legal measures.
Economic and social conditions. This includes safety, tourism attractiveness, English proficiency, cost of living, and healthcare.
Digital and physical infrastructure. This refers to the internet quality, affordability, e-infrastructure, e-government, physical infrastructure, and co-working spaces.
COVID-19 response. This refers to a country's vaccination and response rates.
"We took into account all of the fundamental parameters that countries must meet while researching the best countries to work in remotely by thoroughly evaluating a range of data," said Juta Gurinaviciute, chief technology officer at NordLayer.
Overall, the report found that the top country for remote work is Germany. It had a 0.967 cybersecurity score, 0.770 score on economic and social conditions, 0.748 score on COVID-19 response and handling, and 0.759 score on digital and physical infrastructure.
The top 10 destinations were found to be:
Germany
Denmark
USA
Spain
Lithuania
Netherlands
Sweden
Estonia
Singapore
France
Per category, European countries such as Slovakia, Baltic states Lithuania and Estonia, and Greece dominated the cybersecurity industry, according to the report.
In terms of economic and social conditions, the report said Canada, the United Kingdom, Portugal, USA, and Germany were the most favourable countries to work for. It pointed out, however, that levels of wealth do not guarantee cyber safety, as some nations with relatively good economic conditions can still be high on cybersecurity risks.
Read more: Remote work is here to stay – here's how to embrace it fully
For internet accessibility and quality, which are driven by good digital and physical infrastructure, the Asian countries of South Korea and Singapore topped the list. They are followed by the UAE, Denmark, and Switzerland.
According to Gurinaviciute, they carried out the report amid the trend of remote or hybrid work, which has become "inevitable" since the beginning of the COVID-19 outbreak.
"The Global Remote Work Index puts emphasis on the safety and reliability of both the physical and digital environment. It also gave special attention to cybersecurity. In this regard, it is an excellent resource for remote employees who wish to relocate or work in a nation other than that of their current residence."
Tips for remote workers
With remote work almost unavoidable for a lot of employees, Gurinaviciute recommended three practical tips in order to securely work from home.
Use a separate device and accounts for work.
Keep your home network secure
Rethink your passwords