'This measure also aims to boost the morale and satisfaction of employees'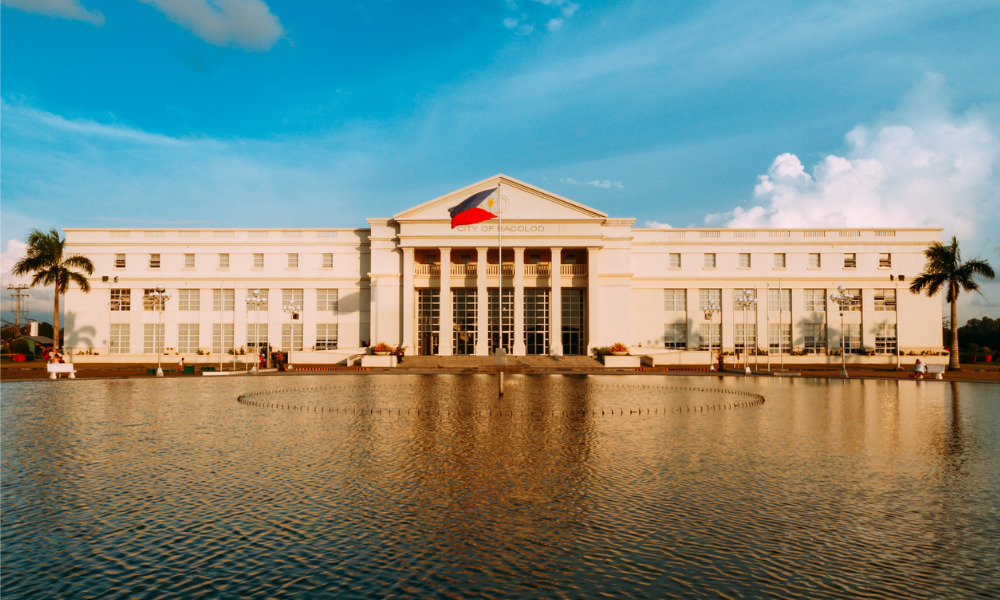 A new bill that was recently filed in the Philippines would require employers to offer 10 days of service incentive leave to employees.
Senate Bill No. 1705 aims to amend the Philippine Labor Code to increase the number of service incentive leave credits from the previous five days to 10 days.
"Every employee who has rendered at least one year of service shall be entitled to a yearly service incentive leave of [five] TEN days with pay," the bill read.
Senator Christopher Go, who introduced the proposal, said the increase aims to recognise the role of employees in nation building.
"This measure also aims to boost the morale and satisfaction of employees which are manifested in increased productivity, and minimize the risk of health and safety issues among employees," Go said in the bill's explanatory note.
The bill, if passed, will not affect employees who are already enjoying at least 10 days of service incentive leave.
It will also not affect employers who have less than 10 employees or establishments exempted by the Secretary of Labour after considering the "viability or financial condition" of the company.
Paid time off is the most common benefit employees look for in a job position, according to Robert Half's 2022 Salary Guide. Experts are even urging employers to offer the benefit in lieu of a salary increase if an organisation cannot afford it.
Current offers
The current number of service incentive leave credits mandated in the Philippines is five, which can be offered in the form of vacation leave.
The leave is offered to employees who have been in service within 12 months, whether continuous or broken, according to the Department of Labour and Employment (DOLE).
This type of leave can also be converted to cash if not used or exhausted at the end of the year.
"The cash equivalent is aimed primarily at encouraging workers to work continuously and with dedication to the company," said former DOLE Secretary Rosalinda Dimapilis-Baldoz.
Research from SkyNova last year found that implementing paid time off within their organisations saw happier employees, increased productivity, higher interest in working for the company, and increased retention.