Employers who respond will see 'positive business impact,' says expert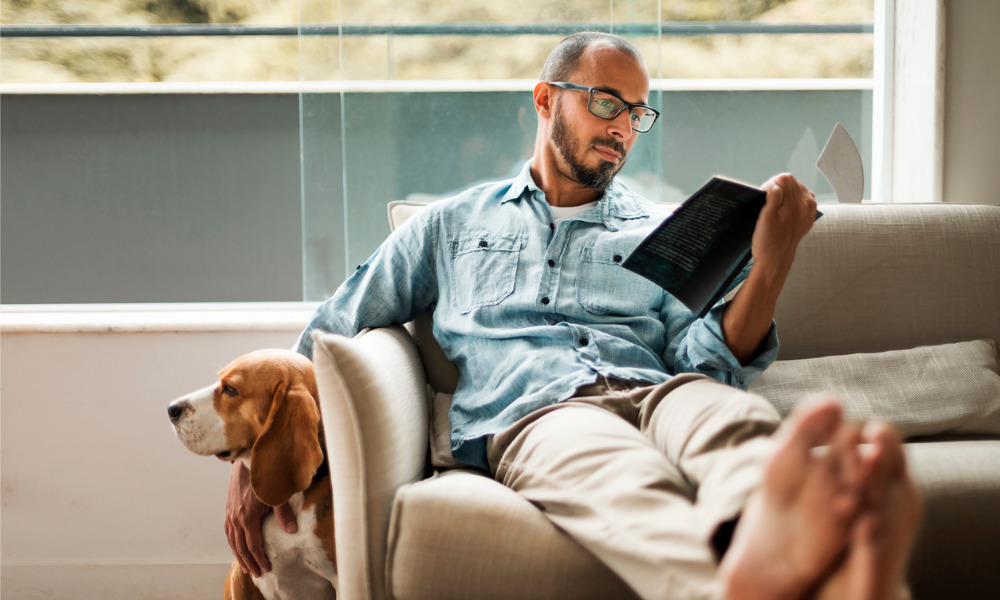 Non-office workers are now asking for more flexibility in the workplace - but their idea of it could be much different than what employers have in mind.
Non-office workers include blue-collar workers, or those who perform manual labour, and grey-collar workers, whose jobs involve a service or are customer-facing but are not based in an office.
Randstad's survey among over 7,500 of them revealed that 46% consider flexibility as important or more important than pay.
This indicates a shift in the perception that flexible working is not possible for non-office roles, according to Randstad CEO Sander van 't Noordende.
"Over the last three years, flexibility at work has moved up the agenda for workers across the globe," said Van 't Noordende in a statement. "Our research found that two fifths of non-office workers (40%) think that flexibility is possible in their line of work."
Different kind of flexibility
Flexibility has been widely perceived across the world as the ability to choose where to work - whether at home or in the office.
But non-office workers' view of flexibility revealed a different set of priorities that they want to control.
For 30% of non-office workers, they want to prioritise flexibility on their working schedules. For 22%, they consider flexibility in the number of hours worked as most important.
"Non-office workers may prioritize flexible working hours or schedules, rather than a remote work policy which may be favoured by their white-collar colleagues," Van 't Noordende said.
"Businesses need to adopt flexibility with intentionality within their strategies, which means understanding that flexibility means different things to different people."
Impact on businesses
Providing flexibility for non-office workers will have a "positive business impact" for employers, according to Van 't Noordende.
This could include better retention rates, according to the report, which found that 30% of non-office workers quit when their greater flexibility requests were not met.
It could also reduce absenteeism and improve productivity, as 39% of non-office workers previously took sick days to manage personal responsibilities.
"By embracing and adhering to the demands of all talent it will encourage loyalty, as well as attract new employees to businesses and industries," Van 't Noordende said.