Sr. Director of Employee Engagement at California company gives advice to retailers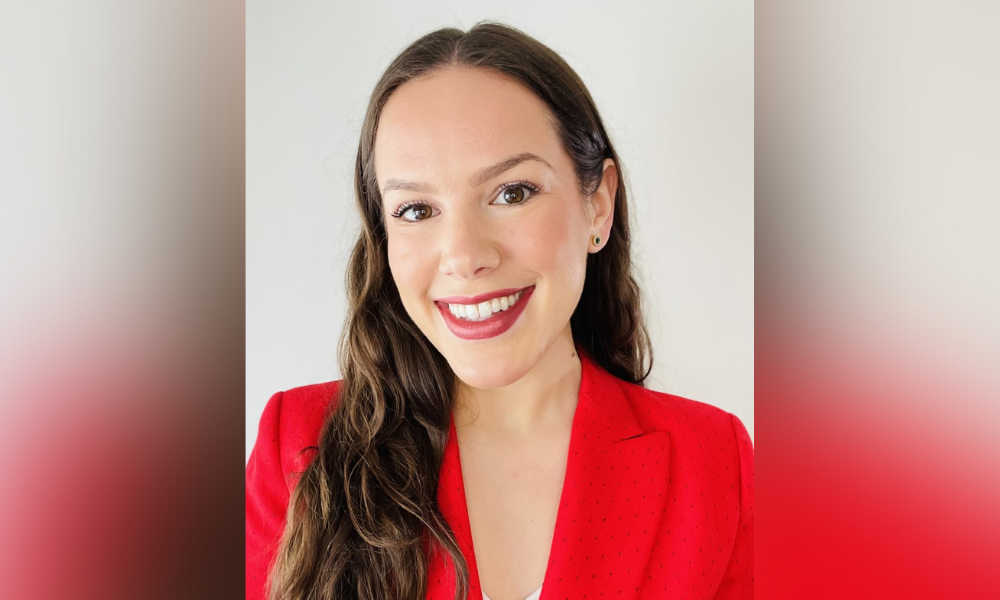 More than half (55.8%) of the American workforce is paid at hourly rates, according to the most recent data from the U.S. Bureau of Labor Statistics.
That's why HR leaders should be offering hourly workers the same benefit that salaried workers have demanded since the COVID-19 pandemic, according to Traci Chernoff, senior director of employee engagement at Palo Alto, CA-based Legion Technologies.
"Flexibility is the number-one driver for not only retention, but also attracting new talent," Chernoff told HRD. "Hourly employees are no different."
"When you're working on an hourly basis, you could be working part-time or multiple jobs just trying to make ends meet," Chernoff says. "Offering flexibility shows an employer cares about the individual impacting their business because they're giving them the opportunity to truly own and be accountable for their work experience."
Flexibility goes hand in hand with predictive scheduling, in which employers give employees ample notice of their work schedule. Although there's no predictive scheduling law for the state of California, several major cities have laws that HR leaders must be aware of.
For example, San Francisco retail establishments, such as restaurants, bars and banks, with at least 40 locations must provide employees with at least two weeks' notice of their expected shifts or pay employees a premium of one to four hours of pay at their regular hourly rate. Meanwhile, San Jose's predictive scheduling law applies to employers of 36 or more employees.
"Now is the time for businesses to think about not just the legal implications by not providing flexibility and predictability, but also what they can do to elevate and engage their workforce," Chernoff says.
In the latest episode of HRD TV, Chernoff explains how artificial intelligence (AI) is revolutionizing the hourly workforce, as well as how workforce sharing can solve the hourly worker shortage in the United States.