New parents – mums and dads – qualify for the benefit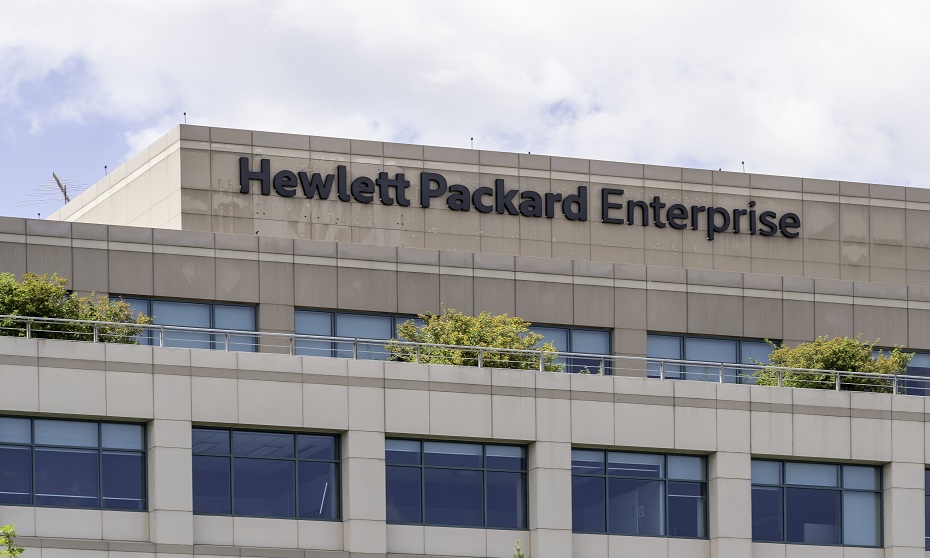 Hewlett Packard Enterprise (HPE) this week announced the rollout of several new policies aimed at enriching employees' personal well-being and work-life balance.
HPE employees in Singapore can now benefit from the introduction of 26 weeks of paid leave for new parents – both mothers and fathers.
The tech giant also implemented 'Parental Transition Support', which is a flexible work arrangement policy that offers new parents the opportunity to work part time for up to 36 months after the birth or adoption of a child.
HPE is taking initiative with the new policies as it recognises the importance of equal parenting and the role that workplace culture can play in supporting it.
The enhanced parental leave policy, for instance, allows new parents with at least one year of HPE service, to benefit from 26 weeks of paid leave.
The leave can be used within the first 12 months after the birth or adoption of a child. This is an increase of 10 weeks for mothers and 24 weeks for fathers in Singapore.
READ MORE: Wall Street dads find parental leave easier to get than to take
Both new policies demonstrate the value HPE places on creating a culture of "work that fits your life" and a gender balance that creates equal opportunities at home and in the workplace.
"HPE's culture values employees' lives both inside and outside of the office, and our benefits reflect this," Rohini Sachitanand, APAC HR Director at HPE told HRD.
"By focusing on wellness and flexibility, we are able to build a culture where our people can develop and thrive, even in times of transition at home."
Here's a list of enhanced benefits for employees in Singapore:
Support for existing families: Eligibility for the extended paid paternal leave benefit is being retroactively applied to parents with children born or adopted on or after May 1, 2019.
Parental Transition Support: New parents will be given the opportunity to work part time, for three years, following the birth or adoption of a child. It offers more bonding time and helps with transition back to work.
Retirement Transition Support: Retiring employees can work part-time to adjust to lifestyle changes of retirement while transferring their knowledge and/or serving as a mentor to other staffers
Wellness Fridays: As part of a global initiative, employees are encouraged to leave the office three hours early one Friday each month to volunteer, focus on physical or emotional health, or spend time on personal or career development.