The company's head of talent acquisition said it's a 'great way' to get people onboard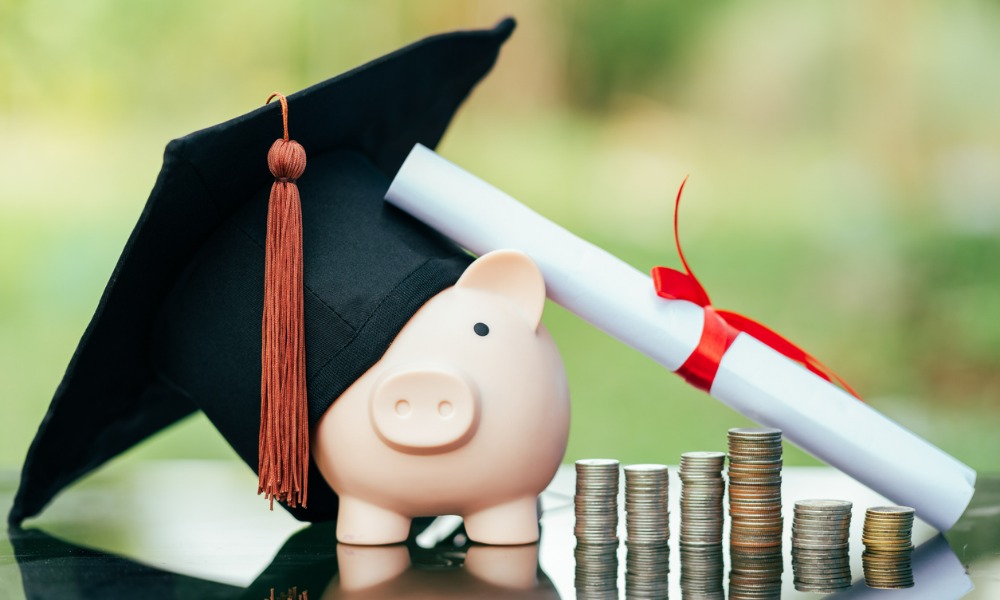 Fidelity Investments has announced that it will pay for employees' undergraduate degrees in a new benefit that will help attract and retain employees amid a heated war for talent. Under its Fully Funded Undergraduate Degree Program, the company will fully pay for tuition, books, fees, and taxes for select four- and two-year programmes that are aligned in business and the financial services industry.
Eligible recipients include around 18,000 associates, including entry-level customer service phone representatives, according to the company, which committed to paying directly to the school to avoid reimbursements.
Read more: Fidelity to include bitcoin as part of 401(k) plans
"This new benefit will create growth opportunities for our associates and increase accessibility to higher education, something we've been focused on for years through our student-debt relief benefit," said Megan Bourque, head of benefits at Fidelity Investments.
In addition to fully paying their education, the company is also offering free coaching to assist their associates in choosing a school, an area of study, and balancing work, school, and life. Fidelity's new programme expands the company's growing list of benefits for employees, which already cover emergency savings, student loan forgiveness for public servants, and student debt repayment.
It also adds Fidelity to the list of organisations extending education-related benefits to staff. Recently, Papa John's announced that it will cover the education cost of its frontline workers, Citi also offered to cover the undergraduate degrees of its employees.
Read more: Fidelity VP: Offer these financial wellness benefits in 2023
These benefits come as employers compete in attracting and retaining talent in the post-pandemic world of work. Kirsten Kuykendoll, head of talent acquisition at Fidelity Investments, said the benefit is a great way of encouraging people to join their organisation.
"Offering a fully funded undergraduate degree is a great way to get people excited about working here," said Kuykendoll. "We're looking for applicants with customer service skills and the drive to make a difference in people's lives. Whether it's a Series 7 license or a degree, we support ongoing learning and development."
Fidelity hired over 16,000 people in 2021 and aims to exceed that figure this year, according to the company, which also increased its customer service organisation by 127% over the past three years.