It's the latest trending benefit that companies should offer recruits and employees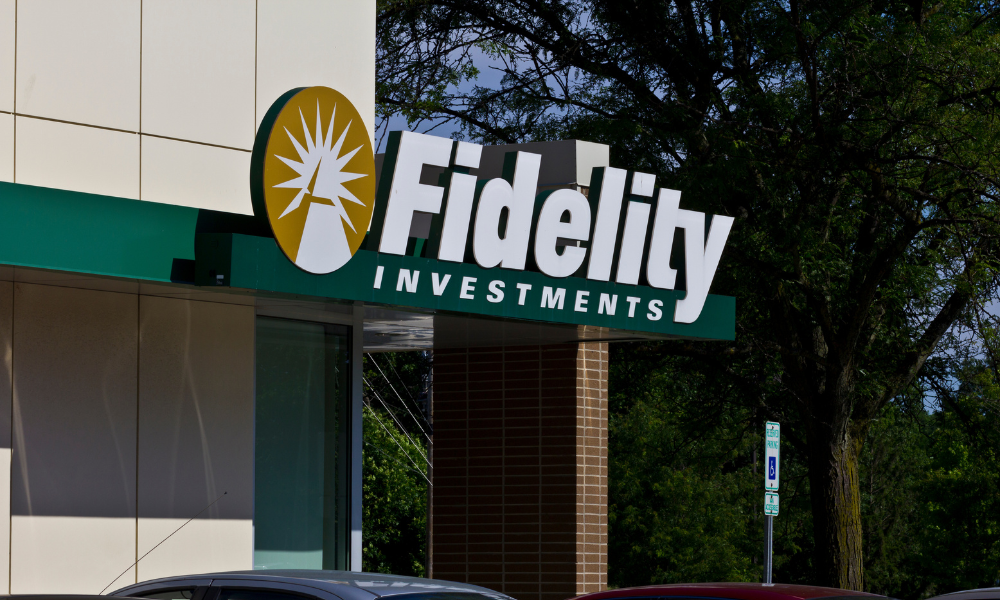 Fidelity Investments has announced it will allow individuals to allocate part of their retirement savings in bitcoin through 401(k) investment plans.
The Boston-based financial services provider, which is one of the largest asset managers in the world, will become the first major retirement plan provider to offer the decentralized digital currency.
MicroStrategy Inc, a major bitcoin corporate backer, will be the first employer to use the new product, which will be made available to other employers by the middle of the year, the Wall Street Journal reported.
Through the new offering, employees will be able to invest in bitcoin through a Digital Assets Account (DAA) within the core lineup of their 401(k) plans. Fidelity also said that San Francisco-based Newfront, a retirement consulting services provider, has indicated that the DAA will help address a growing need among its client base.
Read more: Eight trending employee benefits and perks in 2022
Plan sponsors will be able to decide on employee contribution in the DAA and set limits on exchanging such contribution to bitcoin, Fidelity said, adding that additional updates on the new offering will be made available in the coming months. Dave Gray, head of workplace retirement offerings and platforms at Fidelity, expects other digital assets to be made available in the future.
In March, President Joe Biden signed an executive order requiring the government to assess the risks and benefits of creating a central bank digital dollar, as well as other cryptocurrency issues.
Employers may want to consider partnering with retirement plan providers that offer bitcoin in order to recruit and retain talent during the Great Resignation, in which companies across the United States are experiencing historic turnover. More than 50 million Americans have quit their jobs over the past year, according to the U.S. Bureau of Labor Statistics.
The COVID-19 pandemic has forced people to re-evaluate their priorities in life, especially as it pertains to their career. As a result, employees have been leaving their positions for greener pastures, demanding higher salaries, better working conditions, greater work/life balance and more opportunities to advance their career. To combat the nationwide staffing shortage and compete for labor, employers are having to increase their compensation and benefits packages beyond the traditional healthcare, dental, vision and 401(k) offers.
Considering that finances are the number-one cause of stress for people — more than politics, work and family – companies should be looking to add financial wellness benefits for their workforce. After all, employers in the U.S. lose an estimated $4.7 billion per week due to worsening employee financial health, leading to lower productivity and engagement, according to BrightPlan's 2021 Wellness Barometer Survey.
"There's a misconception in the market that financial wellness is a 'nice-to-have' benefit," Neha Mirchandani, chief marketing officer and head of people at BrightPlan, a Los Gatos, CA-based HR tech firm specializing in financial wellness, told HRD. "In reality, it's a must have, a strategic imperative. In the past, there was this concept that finances are an individual's responsibility only. But forward-thinking companies are looking at financial wellness as a key lever in their DEI initiatives."
Related stories