New incentive available on first-come, first-served basis, minister says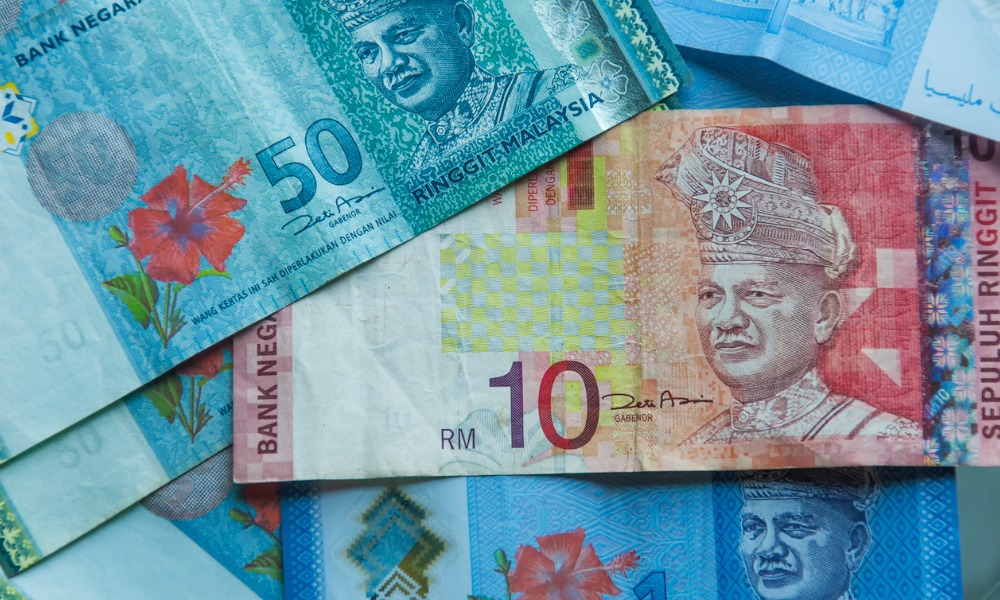 Cash incentives await employers who will participate in the government's upcoming progressive wage policy, according to Economy Minister Rafizi Ramli on Tuesday.
The policy, which is expected to take effect in the second quarter of 2024, aims to systematically raise workers' wages and complement the minimum wage policy, Malay Mail reported.
To encourage participation among employers, Rafizi said the government will grant cash incentives to participants who will fulfill its scheme's requirements.
"Employers will receive a cash incentive that will be channelled after they submit relevant documents as proof of having met the requirements of this policy," he said as quoted by Malay Mail.
The incentive will be on a first-come, first-served basis, according to the minister, and will be dependent on the government's allocation for the year.
"Whichever one applies and meets the requirements, will get the incentives. Those who can't, because the quota has been met because of the provisions that the government has for that year, will have to wait for next year," Rafizi said.
Impact on productivity
The progressive wage policy is also expected to impact employees' productivity at work, according to the minister. This is because the model will require employers to raise wages gradually based on an employee's skill or experience.
And to remain in the progressive payroll, employees will also need to attend government-recognised skills training.
"Employees then would be able to enhance their talent and marketability as well as increase productivity at work," Ramli said as quoted by Bernama.
"This will balance the need for better wages while being fair to employers who can also benefit from better productivity."
The minister said the progressive wage system has been approved at the Cabinet level, Malay Mail reported.
According to a Bernama report, a white paper on the policy will be tabled at the next Parliament sitting. It would include the implementation mechanism so Parliament members, employers, and the public can come up with their own feedback on the scheme.
"We need to plan properly in order to begin establishing a salary policy framework that will assist us in meeting the target of increasing employees' compensation share to GDP by 45% within 10 years," Ramli said as quoted by Bernama.