The influencer has drawn ire after fooling Walmart employees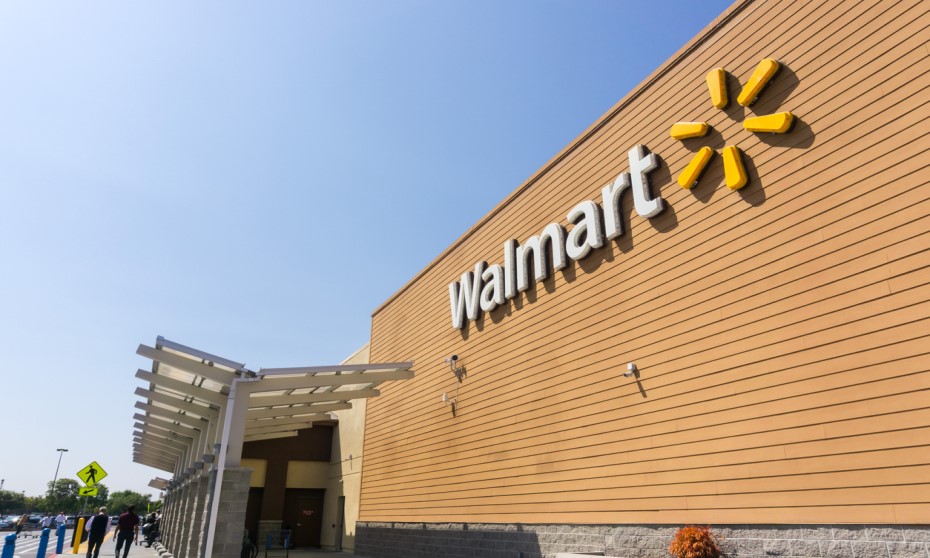 Two YouTube personalities have come under fire for an online prank mounted against Walmart employees.
Lauren Love and Joel Ashley, who are behind the YouTube channel Joel and Lauren TV, gained over a million subscribers through their series of prankster videos.
In their latest outing, however, the social media content creators drew some criticism. Love apparently went into a Walmart store in Richmond, Texas, pretending to be the CEO, questioning and policing store employees.
"I'm going to have to take your badge and your jacket from you," Love would tell unsuspecting workers who were forced to do as they were told. The prank would eventually culminate into the store employees getting fired from their job.
One of the pranksters' victims was seen in the now-deleted video breaking down into tears. "I was really so crushed, I felt so little, I felt so powerless," the Walmart employee said, according to the website Click2Houston.
The employee was reportedly worried about losing the job she had held for six years, especially now that she was caring for her husband who had recently undergone heart surgery.
Walmart has since responded to the incident, calling it "troubling and undeserved".
"We take this incident seriously and have taken several actions in response, including reporting the video to YouTube, trespassing the woman in the video, and providing support to our associates. This behavior is unacceptable, and we will continue to stand by our associates," the company said in a statement.
Online commentators have also criticised the couple. One Instagram user commented on Love's post: "How is it that you have this huge platform, yet you use it to humiliate people publicly?"