Research has revealed the number one issue facing women in Singapore: How can HR address this?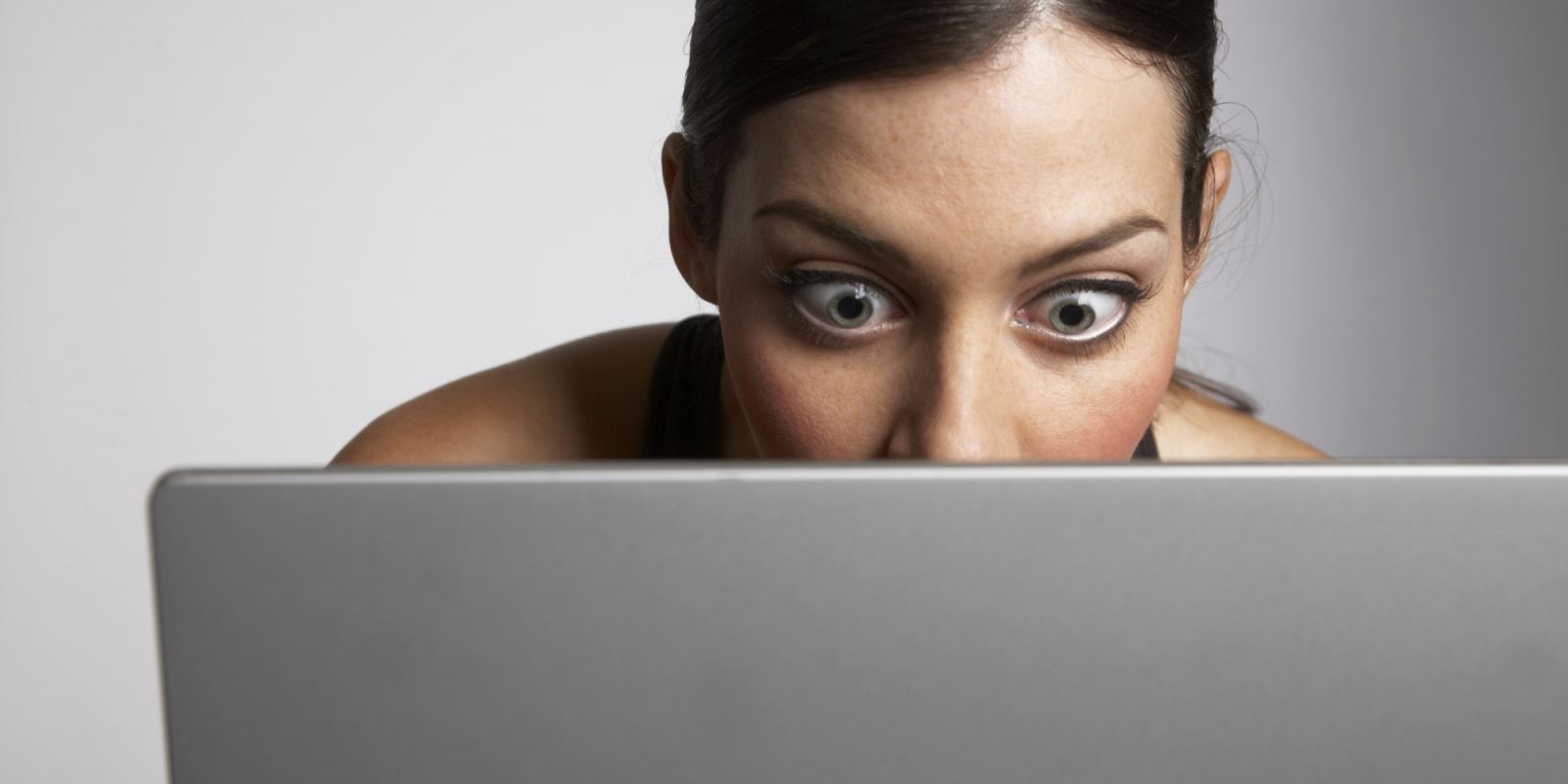 Work-life balance is the number one concern for working women in Singapore, especially for working mothers – 85% say that they feel guilty about missing out on family time because of work commitments, new research has revealed.
Women in the workplace in Singapore are facing such a challenge, that 7 out of 10 would actually give up working if they had the financial means to do so, the JobStreet survey found.
The results of the survey suggest a particularly work-driven culture in Singapore, Maria Yang, regional HR operations manager for JobStreet.com and jobsDB, told
HRD,
which is particularly tough on working mothers.
"[The survey found that] working moms spend less than 10 hours a week with their kids during work days.
"It is increasingly difficult to juggle work and life. In fact, Singaporean workers reportedly work the longest hours in the world," she said.
So what can HR do to help support its female workers, and to foster a more engaged workforce?
Yang suggested a number of policies that HRs should consider:
Flexible working arrangements, such as work from home options, flexi-time, staggered hours or reduced workload
On-site facilities for mothers such as a nursing rooms and child care centres
Support for childcare and family leave
Developing a wider pro-family culture with supporting policies and benefits
More and more employers are trying to help their employees find that work-life balance, Yang told
HRD
, with the most common strategy used being flexible working hours.
"Some organisations that already have this in place include banks like DBS, OCBC, Citibank and property groups such as CapitaLand etc," she said.
"According to an article published by the Straits Times, OCBC Bank allows its staff to leave work an hour early every Friday, and office hours at DBS main offices end at 5pm on Fridays instead of 6.30pm – the lights are automatically switched off at that time."
Other initiatives that companies are implementing include granting staff extra leave days to promote their well-being.
Yang used home-grown telecommunications company Singtel as an example, which she said gives its staff five days of flexi-family leave a year.
Related stories:
US tech-giant Qualcomm to pay US$19.5m to settle gender discrimination lawsuit
Do female entrepreneurs make better employees?
Are female leaders facing a glass cliff?