But employees who support Black Lives Matter believe Ford vehicles are 'used as accessories to police brutality'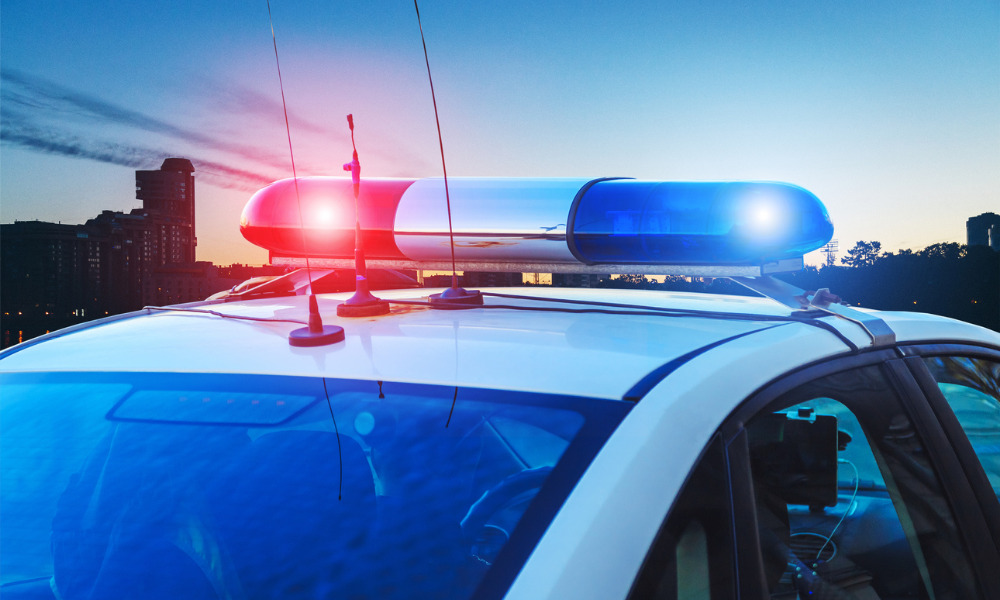 Ford employees are calling on the US carmaker to halt the manufacture and sale of police vehicles in response to the country's growing racial tensions involving the police. But CEO Jim Hackett plans to continue doing business with law enforcement agencies despite the request.
The workers believe Ford vehicles have been "used as accessories to police brutality and oppression," according to a letter addressed to the company's leadership and seen by auto industry news website Jalopnik.
The note also narrated a series of incidents – allegedly initiated by law enforcers – in which the Ford Police Interceptor, a brand of vehicle often deployed by the police, was used against members of the Black community and supporters of the #BlackLivesMatter movement.
"On May 25th, 2020 George Floyd was murdered by Minneapolis Police, alongside a Ford Police Interceptor. Days later, police officers drove Ford Police Interceptors into crowds of protesters in New York City and Los Angeles. During these past weeks, our vehicles have been used to deploy chemical weapons banned by the Geneva Convention," the employees said.
"[These] racist policing practices that plague our society are historic and systemic – a history and system perpetuated by Ford for over 70 years – ever since Ford introduced the first-ever police package in 1950. As an undeniable part of that history and system, we are long overdue to 'think and act differently' on our role in racism," they said.
Read more: Google workers urge CEO: 'No police contracts'
The employees challenged Ford's leaders to take action by 15 July, calling on them to "cease development, production and sale of all custom police vehicles and products".
"We cannot claim to support the fight against systemic racism while supplying and supporting the very systems that perpetrate violence against Black Americans," the workers said. "Our resources can and should be diverted to other forms of first response and public safety."
But Hackett – who issued a memo addressing these concerns – said he didn't see any conflict in supporting the BLM movement and engaging law enforcement agencies in business.
"It's not controversial that the Ford Police Interceptor helps officers do their job. The issues plaguing police credibility have nothing to do with the vehicles they're driving," Hackett wrote.
"In fact, as we imagine the future power of our connected vehicles, smarter Ford vehicles can be used to not only improve officers' ability to protect and serve, but also provide data that can make police safer and more accountable," he said.
Read more: Microsoft workers call on leaders to scrap police contracts
Ford's custom-made police cars reportedly take up two-thirds of the market for such vehicles.
"By taking away our Police Interceptors, we would be doing harm to their safety and making it harder for them to do their job. Again, this is why, given our insights, new capabilities and leadership, I believe these unfortunate circumstances present Ford with an even greater opportunity to not only innovate new solutions but also leverage our unique position to support the dialogue and reform needed to create safer communities for all," Hackett said.
Ford isn't the only US company facing pressure from within to sever business ties with law enforcement agencies. Last month, employees of Big Tech groups Google and Microsoft called on their respective leaders to end their contracts to supply proprietary technology to the police.