The popular HR Tech Summit is returning to Singapore soon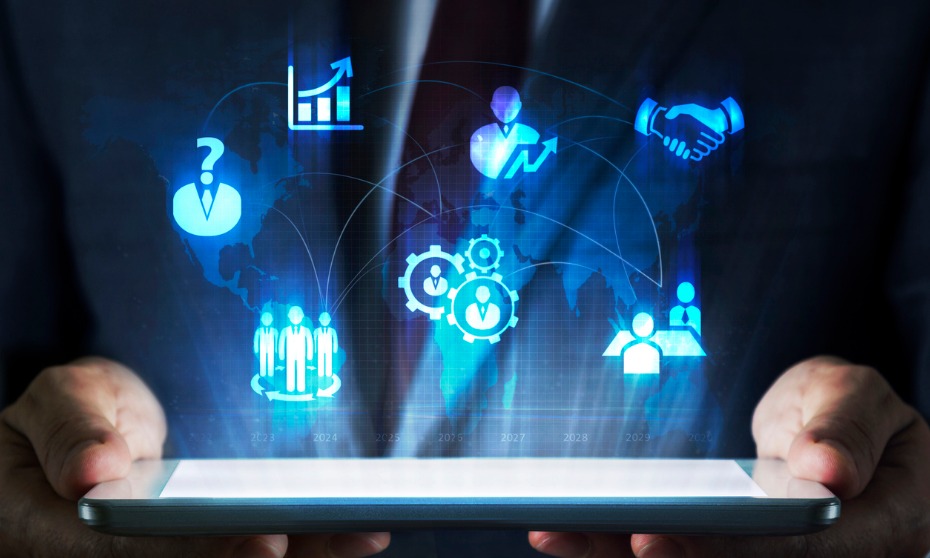 Registrations have opened for the 2020 HR Tech Summit in Singapore.
The upcoming event will unite HR professionals for a day of keynote presentations, panel discussions and tech talks.
The summit will focus on trending HR technologies, including AI and machine learning, automation, data and analytics, ROI on investment, and much more.
Attendees will have access to a content-rich agenda, discussing the most topical challenges, solutions and strategies in HR tech.
Also, tap onto the chance to network with peers from across the Asia Pacific region and engage with key industry solution providers.
The line-up will include speakers from prestigious organisations such as DBS Bank, Marriott International, Schneider Electric and more.
The full schedule is available online.
HR Tech Summit Singapore will take place at Hilton Singapore on April 2, 2020. Those who wish to attend are advised to book quickly as places are extremely limited.