Disengagement costs the economy over $500 billion every single year. What's causing this burnout?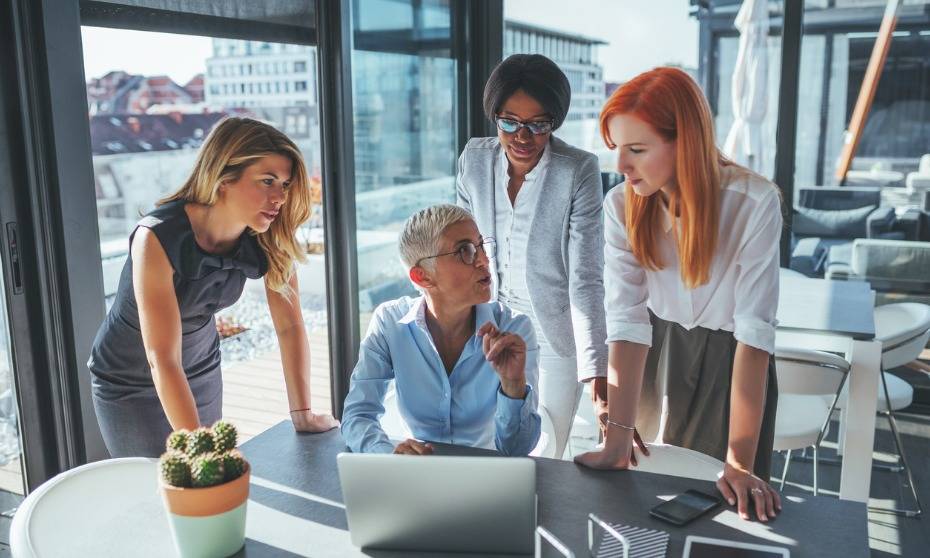 Employee disengagement costs the US economy over $500 billion every single year. What's facilitating this burnout?
The cause and the remedy are one in the same – workplace technology. Or, to be more precise, the way in which your company approaches tech adoption and deployment.
Technology is something of a double-edged sword – get it right an you're golden with your talent pools. But fail to understand the emerging trends and you've wasted your time, money and effort.
Dipti Salopek, VP, head of people at Etsy and speaker at HR Tech Summit New York, spoke about some of the trends she's seen.
"Looking at this year, I think engagement software from a technology perspective will be important – particularly ones that focus on positive reinforcement," explained Salopek.
"HR seems to be a lagging adopter with employee analytics. Also, I believe mobile tech will be huge – and by that I mean anything which interfaces with employees."
Looking beyond 2020, it can be difficult to predict what our priorities will be in people technology. However, there's some key predictions which could shape the future.
"Going forward, looking at the next few years, there's a few key predications," she prefaced. "One of these is intelligent self-service tools. We've not adopted these as an industry as much, or as well, as we've had an opportunity to do so. Employees are now demanding real-time self-service as a base-plate expectation rather than a luxury."
And, realistically, the only scalable way to do this effectively is with a scalable, AI, intelligent self-service tool.
Secondly, Salopek told HR Tech News that one aspect ripe for transformation is corporate learning.
"Right now, HR has Learning Management Systems (LMS) and we have Micro-Learning Platforms (MLP) and many content libraries - but there's nothing integrated that provides AI which allows users to have a curated path through all of these options."
Perhaps the next step could be one wholly integrated system? Time will tell.
Dipti Salopek will be sharing insights at the upcoming HR Tech Summit New York on November 6th. See further information or book your ticket here.