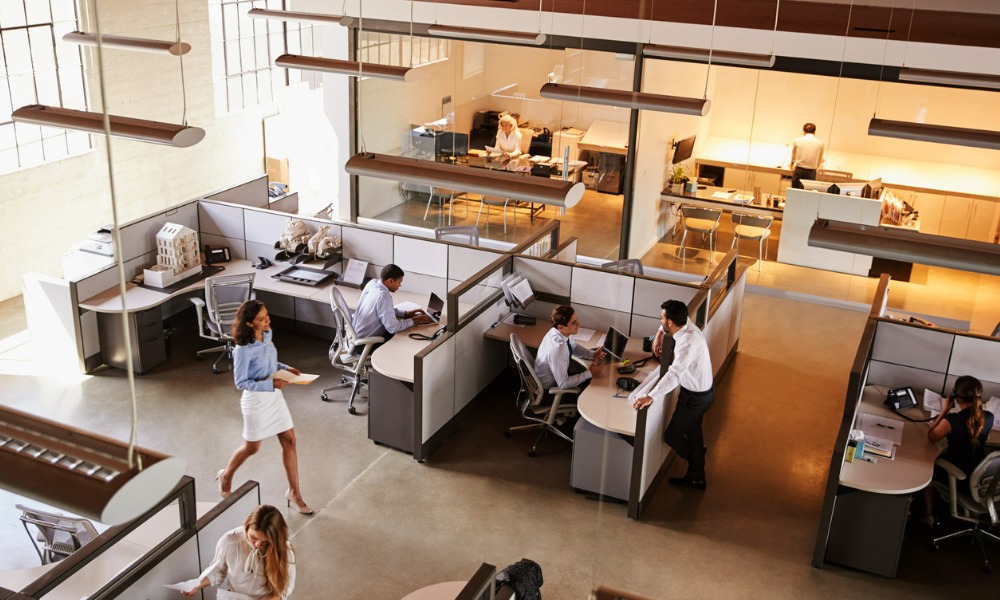 We've talked about various means of luring employees back to workplaces – from various in-office events and even developing greener establishments – but it turns out, the one thing that could potentially encourage more employees back to offices might have been in the office all along.
What is it? Printers. A recent report revealed that 57% of employees miss their office printers just as much as they miss their happy hour with colleagues.
Closing in second is having access to a scanner with 56%, and then access to a bigger screen with 53%.
According to the report, these findings suggest that while employees might find the flexibility from hybrid work arrangements useful, they still miss their access to office technology that can help in productivity and efficiency.
In fact, 47% of employees said they miss access to other technology if there is an issue, while 44% said they miss their access to office accessories.
The other things that employees miss include:
Free lunches with employers while on-site (55%)
Grabbing lunch from their favourite takeaway spot (53%)
Being in an office building (53%)
In-office benefits like coffee and snacks (50%)
In-person access to IT professionals (48%)
Small talk with colleagues (40%)
In-person collaboration (36%)
Read more: How to entice employees to return to the office
The survey was carried out by HP among 1,000 office workers in the US and Canada, who were asked what they appreciate and miss the most about the office.
"This trend will be a key consideration for companies as they reconfigure the role of the office, from employee experience to the physical layout," said HP in its blog.
"The interest in access to office technology will be an important factor for IT departments as they re-evaluate office needs and plan for the next phase of hybrid work."