Politician keen to better support employees' work-life balance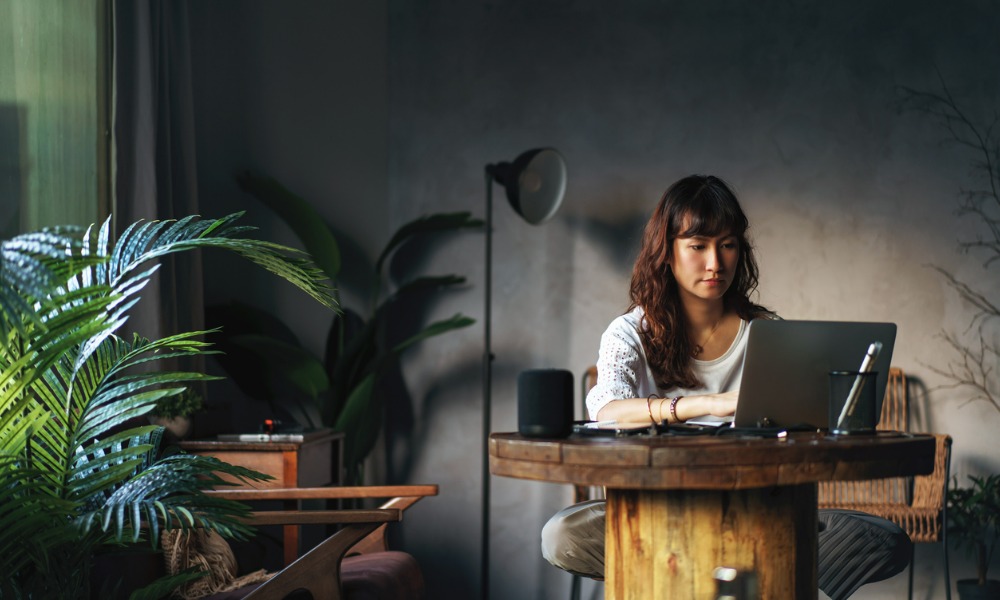 To support Singapore's overworked employees, a member of Parliament (MP) is calling for the legislation of work from home (WFH) and hiking annual leave entitlements for workers.
"I do believe it's time for us to seriously rethink our policies when it comes to work life balance. Time for a reset," said MP Louis Ng (Nee Soon GRC) in a Parliament speech.
"I have two suggestions to make. First, I repeat my calls to legislate the right to work from home. Second, I repeat my calls to increase the minimum amount of annual leave entitlement."
According to Ng, these are "important things that will help countless people in Singapore," as he cited previous surveys that named Singapore among the most overworked cities, most fatigued countries, and the most stressful cities.
"Let's give people the time to spend with their loved ones for a start," he said during the Debate on the Motion of Thanks to the President on Wednesday.
Legislating work from home
In legislating WFH, Ng said this does not include making the arrangement mandatory for workplaces.
"My first suggestion is that we legislate the right to work from home and give people the choice, employers can still require employees to be in the office for specific business-related reasons," he said.
Ng acknowledged that the government has already introduced the Tripartite Standards for Work-Life Harmony, while a Tripartite Guidelines on Flexible Work Arrangements is on the works.
"These are undoubtedly good steps forward, but they are far from enough," he said.
The government has previously legislated a compulsory work from home scheme when the pandemic hit, but this has been repealed and replaced by Guidelines on Flexible Work Arrangements.
"We are taking steps backwards. Why? Guidelines send a weak signal," the MP said.
Ng also pointed out the "strange" penalties for the guidelines that included the curtailing of work-pass privileges.
"If you don't give your employees FWA, you can't hire foreigners. How does that make sense?" he said.
The MP said legislating WFH during the pandemic benefited the country's transport and healthcare systems, as well as even addressed gender equality.
"We'll make great progress during the pandemic when it came to working from home. We could have ridden this momentum but somehow, we didn't."
The statement came after Singapore was dubbed as one of the "strongest champions" of hybrid work in the Asia-Pacific region by researchers from the Centre for Creative Leadership in 2022.
The Ministry of Manpower (MOM) said last year that it has no plans to commission any study on reviewing the potential impact of WFH legislation, stressing the importance of not rushing it.
Despite this, MOM said it is expecting WFH arrangements to become more mainstream in the country.
Hiking annual leave
In the same speech, Ng also pushed for the increase of the country's minimum annual leave.
Employees in Singapore are granted a minimum of seven days of paid annual leave on their first year for their employer, which can increase to up 14 days depending on their length of service, according to the country's Employment Act.
For Ng, however, the seven-day minimum is "extremely low," as he compared it to other countries in Asia, such as Malaysia, Japan, South Korea, Indonesia, among others.
"Many of these countries not only have more days of annual leave, they also have a higher number of paid public holidays," he said.
The MP recognised the need to balance the needs of businesses in his proposal, while also stressing the need to sustain Singapore's "overworked workforce."
"Our people will always work hard to top global rankings in all industries, but let's make sure we don't top the ranking of being the most overworked city in the world. They need more annual leave," Ng said.