The ministry says it will still continue supporting businesses on flexible work schemes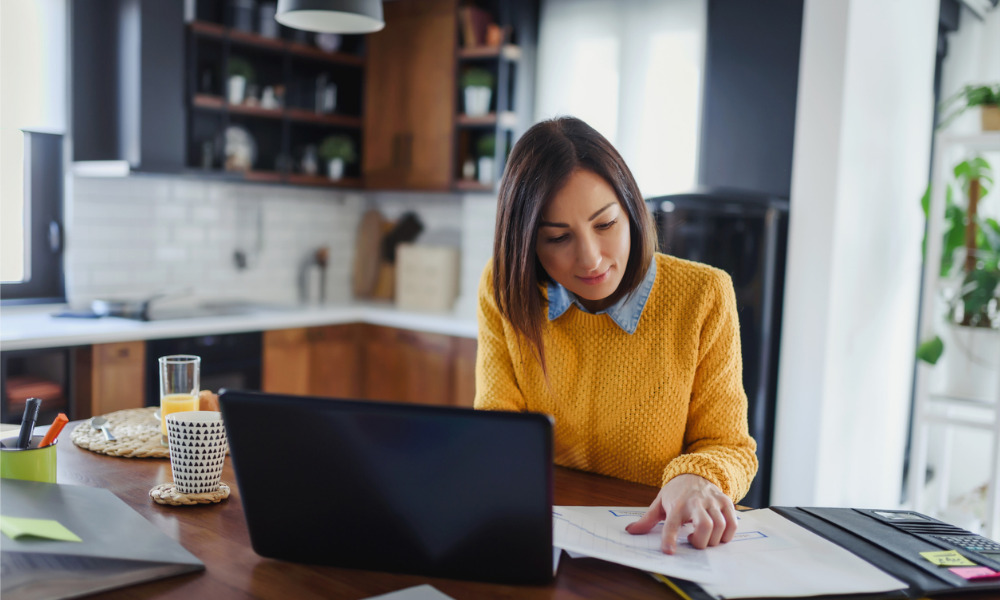 The Ministry of Manpower (MOM) on Wednesday shot down the possibility of reviewing the potential impact of work-from-home (WFH) legislation on employers and employees, stressing that importance of not rushing legislation over the matter.
"We have not commissioned any study of the sort described by the Member, nor do we have plans to do so," MOM said in a statement, in response to an oral question raised to them. "Even as we drive the adoption of flexible work arrangements, tripartite partners have stressed that we should not inadvertently erode trust at the workplace or create a litigious workplace culture by introducing overly rigid rules or rushing into legislation."
According to the ministry, employees enjoy the flexibility and experience better work-life balance under the remote work arrangements, while employers see the value of it in terms of talent retention and attraction.
"Moving forward, we expect work-from-home arrangements to become more mainstream," it said, adding that its surveys revealed that majority of employers want to continue remote work for "at least a quarter of the time, even after the pandemic ends."
Read more: Singapore employers told to 'work together' as Omicron threat looms
Problems with WFH
Despite not reviewing possible legislation, however, the ministry said it will continue addressing the problems that arise from flexible work arrangements, which also covers work-from-home schemes. This includes issues on staff management and effective collaboration for employers, and blurred work-life boundaries and risk of burn out from employees, according to the ministry.
"We will continue to promote implementation resources and tools, such as the Institute for Human Resource Professionals' Playbook on Hybrid Workplaces and the Tripartite Advisory on Mental Well-being at Workplaces," it said. "These will help guide companies implement effective hybrid work arrangements and measures to support employees' well-being support."
Danielle Stewart, workplace mental health consultant at Workplace Safety & Prevention Services, previously spoke to HRD on the importance of team management in the wellbeing of employees.
"Improving management skills around how we organize our work and manage our people can prevent mental distress and harm," Stewart told HRD. "Management training can also support workers who are struggling to stay at work through various accommodations. Ultimately simple training can help to mitigate the cost of disability and claims costs and lead to higher productivity and efficiencies."
Singapore early this year lifted the "default" status for work-from-home arrangements, meaning employees are now allowed to return to offices despite the threat of COVID-19.