The plan aims to make Wells Fargo become more 'streamlined and efficient'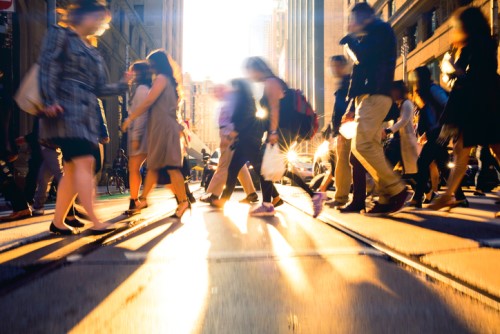 Wells Fargo has announced plans to downsize its workforce by as much as 10% by 2021 as the company continues to deal with the aftermath of several banking scandals.
In a press release, the bank said it would cut the number of employees from 265,000 workers by about 13,250 to 26,500. This will be done through a combination of layoffs and attrition of its current staff.
Wells Fargo CEO Tim Sloan said the planned retrenchment aims to help the company become more "streamlined and efficient".
While it is not yet clear where Wells Fargo plans to make the cuts, Sloan singled out the company's "digital self-service capabilities". This would mean the bank's mortgage lending or automated bank branch services could suffer the most from the downsizing.
"Wells Fargo takes very seriously any change that involves its team members," Sloan said. "And as always, we will be thoughtful and transparent, and treat team members with respect."
The announcement comes less than a month after the bank had already cut 638 employees from its mortgage division, mostly in its Orlando, Florida; Ranch Cordova, California; Colorado Springs, Colorado, and Charlotte, North Carolina branches.
Bank spokesman Tom Goyda said the workforce reduction was made to help the company "better align with current volumes" after evaluating market conditions and consumer needs.
Sloan might also be looking for work himself after the New York Post reported that members of Wells Fargo's board of directors had a meeting with Gary Cohn earlier this year to offer him the job as the bank's next CEO.
Cohn, however, turned down the offer, stating that he's "absolutely not" talking to Wells Fargo.